Nigerian-British Act Darkoo Renders Live Performance Of 'Bad From Early' | WATCH
SHARE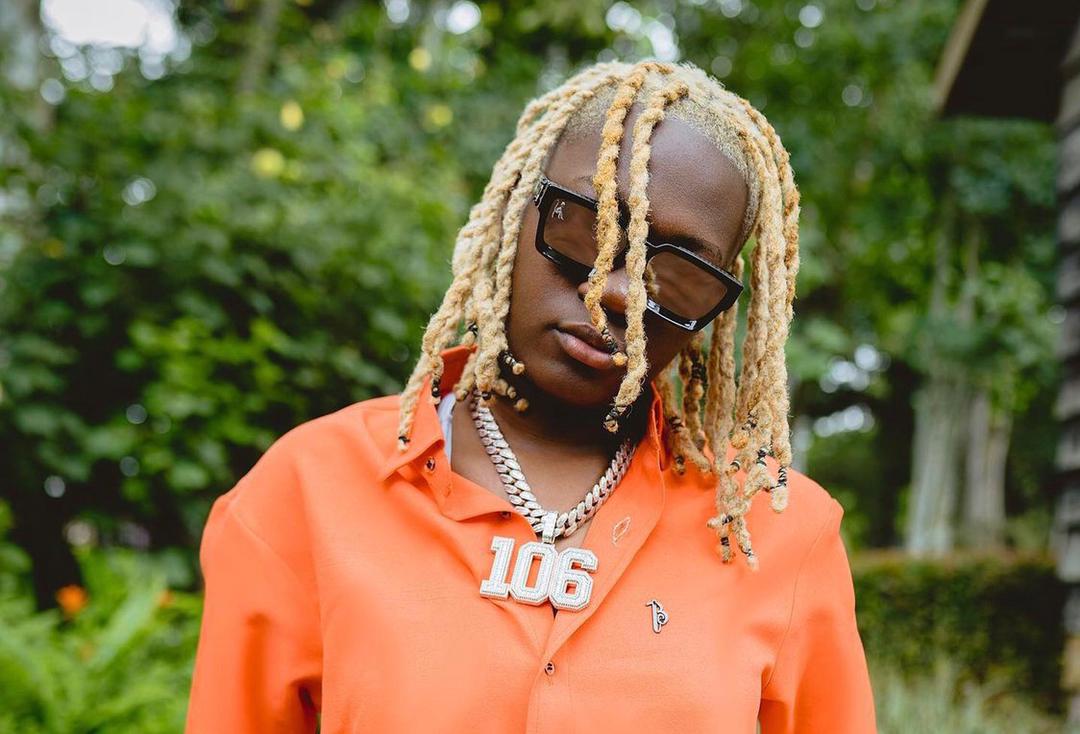 Nigerian-British act Darkoo rendered a soothing live performance of her song 'Bad from early'.
READ ALSO - Darkoo Teams Up With Tion Wayne For 'Slow Down' Video | WATCH
Nigerian-British singer, rapper, songwriter and performing act Darkoo delivered a smooth live performance of her song 'Bad from Early' on Glitch Africa and it was one for the books.
Performing on the popular live sessions-performing platform Glitch Africa, the confident Darkoo calmly delivered her afrobeats single 'Bad from early' in another dimension. The tune originally features Nigerian buzzing singer Buju and Multi-Platinum Producer/Artist TSB. Darkoo's performance gave it an extra reason to like it even more.
Speaking before the performance, the rapper stated that she is trying to speak a lot of Yoruba language in her songs in order to finetune her Afrobeats feel, which is the new sound she is trying to perch into
Darkoo is a Nigerian-born British rapper, singer and songwriter. She came to prominence following the release of her single 'Gangsta', featuring One Acen, which peaked at number 22 on the Official Singles Chart. The remix of her breakout song features Afrobeats heavyweight singer Davido, UK rapper Tion Wayne & SL
Watch Darkoo 'Bad From Early' Live Performance on Glitch Africa Below
Get updates as they drop via Twitter and Facebook