Bez Renders Soul-Stirring Live Performance Of 'You Suppose Know' | WATCH
SHARE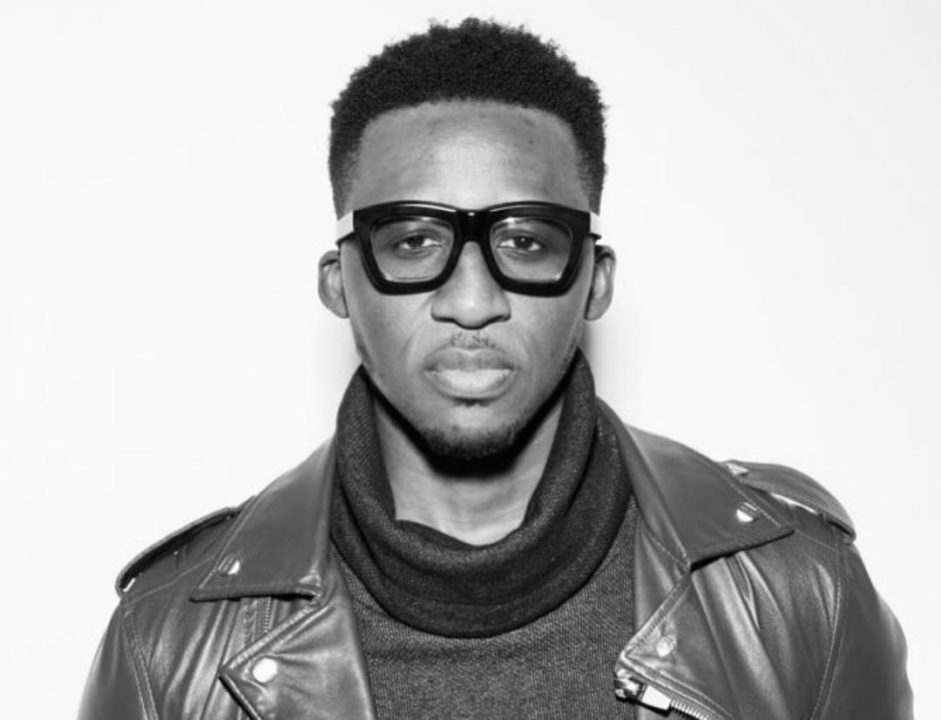 Nigerian singer, songwriter and multi-instrumentalist Bez Idakula, popularly known as Bez, gave a soul-stirring live performance of his song
'

You

suppose know'

on Glitch Africa.

READ ALSO - Bez Idakula Breaks Long Silence With The Light Album | STREAM

Nigerian singer, songwriter and multi-instrumentalist Bez Idakula, popularly known as Bez, gave a soul-stirring live performance of his song 'You suppose know' on popular performance platform Glitch Africa.

The soul and RnB singer, who has been a little quiet in the music industry, stated that being true to himself is the factor that continues to seal his relevance and longevity in the industry.

In a solo performance, unlike the usual Glitch Africa performances where artistes are flanked by a band, Bez with his guitar delivered a short yet touching performance of 'You suppose know' a song produced by ace Nigerian beatmaker Cobhams Asuquo.
Watch Bez 'You Suppose Know' Live Performance on Glitch Africa
Get updates as they drop via Twitter and Facebook