#YBMUN: Football Fans React to Man. United Defeat Against Young Boys | See Reactions
SHARE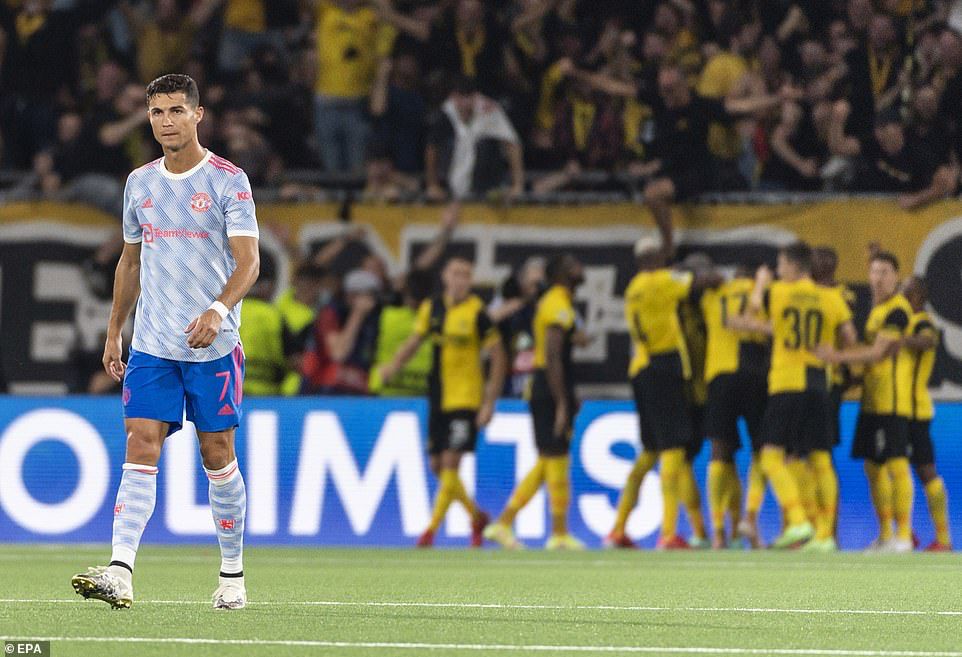 Manchester United became the laughing stock of football fans around the world after the Old Trafford team suffered a defeat against Young Boys in the UEFA Champions League. The club was on the receiving end of football banter on social media after the game.
READ ALSO: FIFPRO FROWNS AT PROPOSAL OF HOSTING THE WORLD CUP EVERY TWO YEARS
Ronaldo scored the opening goal of the game in the 13th minute, but things went wrong after Aaron Wan Bissaka was given a red card for dangerous play.
Young Boys came scored their two goals in the second half, which ensured the Red Devils left without a point. Jesse Lingard has been the center of the banter after his mistake led to the second goal for Young Boys.
See Reactions:
Related