Usain Bolt Reacts to Manchester United's Poor Run of Form | Read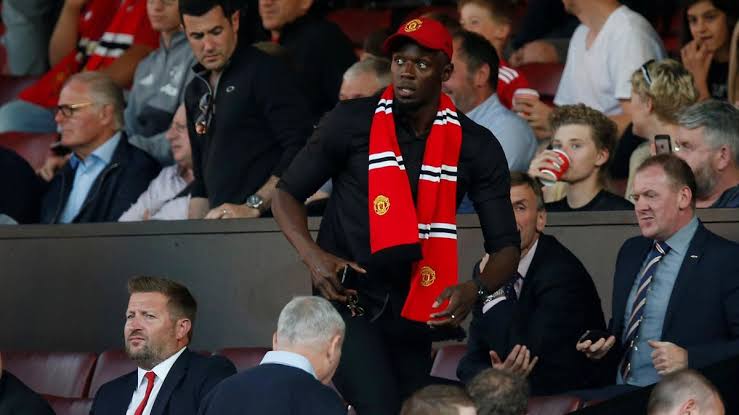 Jamaica's Olympic Gold Medalist, Usain Bolt has reacted to Manchester United's poor run of form in recent weeks.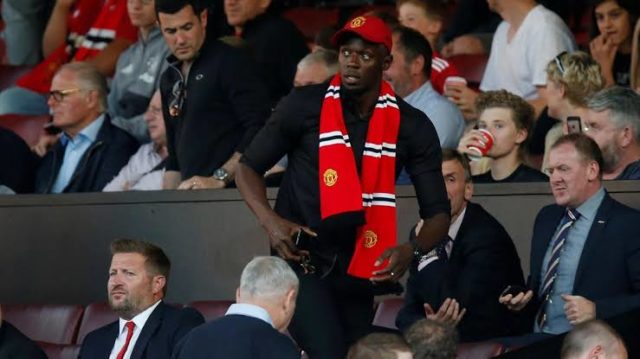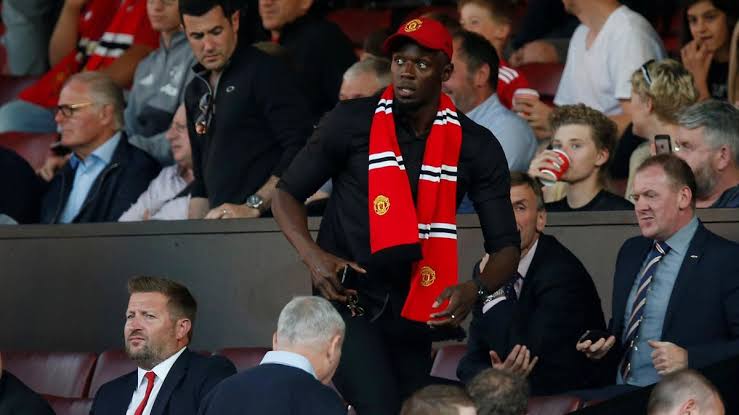 TOP 10 FOOTBALL CLUBS TAKEOVER IN HISTORY FOLLOWING THE SALE OF CHELSEA | SEE LIST
Volt who is a Manchester United posted a tweet on his official account after the game against Brighton and Hove Albion at the Amex Stadium on Saturday, May 7th, 2022. The Sprinter's simply read; "I Swear being a Fan Is the hardest sometimes".
The Red Devils' recorded the least number of points in the history of their club following a 4-0 thrashing away at Brighton and Hove Albion. Manchester United can only finish with 61 points following the poor result in their 37th Premier League game of the season.
Manchester United finished with 64 points during the 2013/14 Premier League season. However, they finished with 66 points in the 2015/16, 2018/19,2019/20 season.