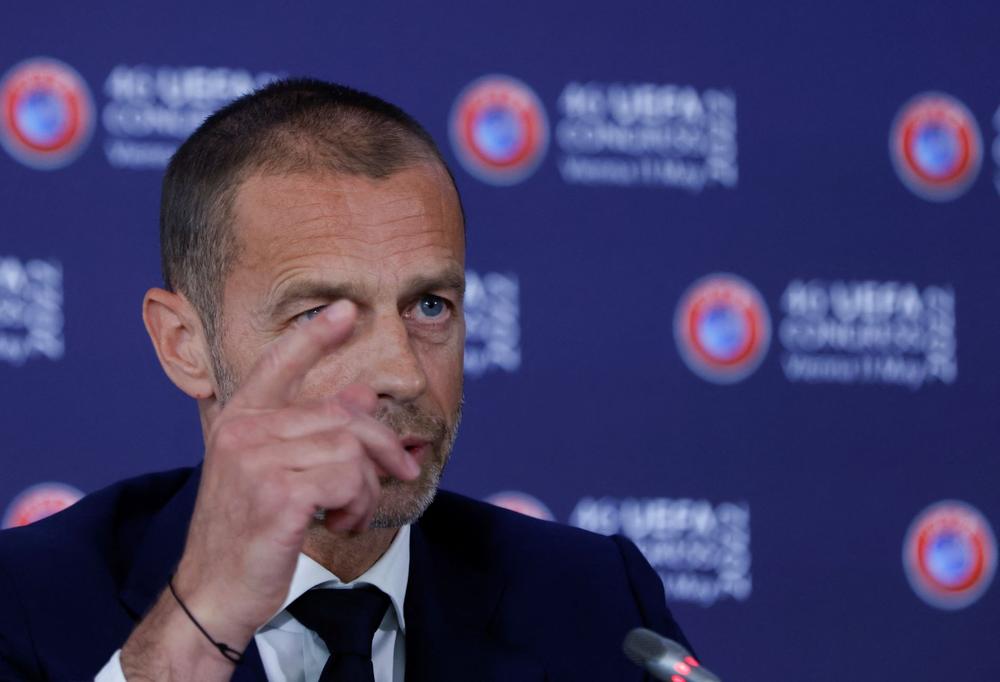 The President of UEFA, Aleksandr Ceferin has blasted both Pep Guardiola and Jurgen Klopp for complaints about the fixture schedules.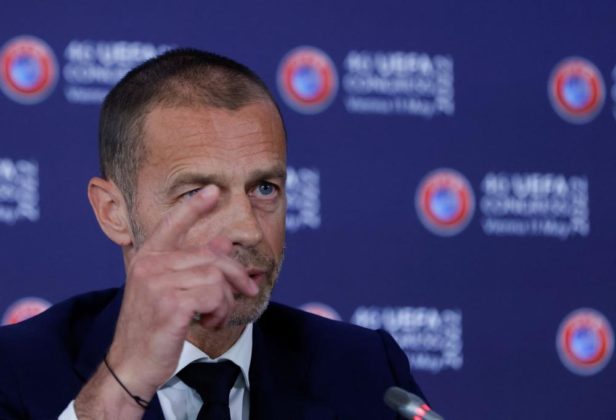 ERIK TEN HAG TAKES CHARGE OF MANCHESTER UNITED FIRST TRAINING SESSION
Ceferin who was speaking to Gazzetta Dello Sport said if the players dont play more games then they will not make more money. He also said that footballers and the other parties involved do not need to complain. The Manchester City and Liverpool managers have earlier complaints about the fixtures the players have to play referring to the UEFA Champions League new format which starts in 2024.
It's easy always to attack FIFA and UEFA, but the thing is simple. If you play less, you get less money. Who should complain are the factory workers who get €1,000 per month. Everyone wants more cup games, but nobody gives up on anything. Clubs wanted 10 games in the Champions League group stage. They'll have eight, it's the right number. Domestic leagues should have 18 clubs, but the presidents do not agree. They should understand that two domestic cups are too many.
He also spoke about the new Champions League format, according to him, the old format was predictable and it gave the bigger teams an advantage ahead of the smaller teams.
Today, you can already predict who will play in the Round of 16 after the draw. In the future, big clubs will meet more frequently, smaller clubs will have more chances to qualify and the group will be fought until the end. It will be spectacular.
The new format might see the big clubs who have chances to go far in all competitions play at least 75 or 80 games in a season.