#UCLdraw: Bayern Munich vs Barcelona, AC Milan vs Chelsea | SEE FULL DRAW
The UEFA Champions League has returned for another season as the 2022/23 edition will give football lovers all the entertainment crave.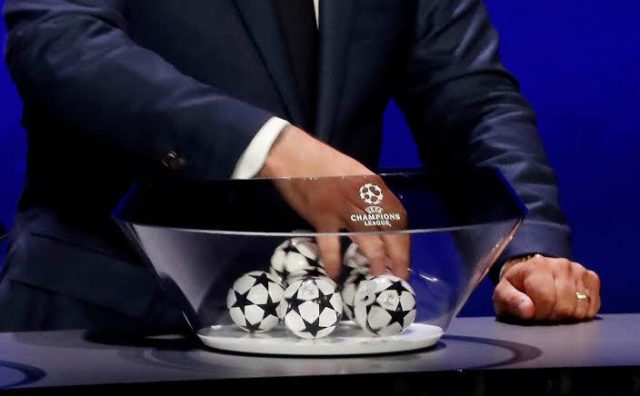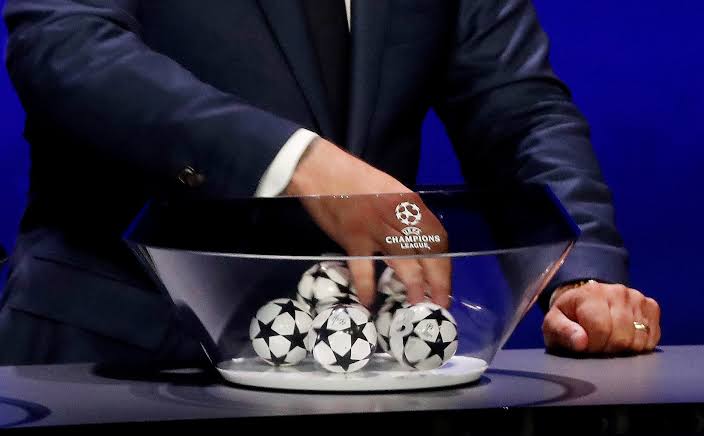 NOVAK DJOKOVIC GIVES UPDATE ON HIS PARTICIPATION IN THE US OPEN
The draw was conducted on Thursday, August 25th, 2022 in the Turkish capital in Istanbul, the same venue for the final of the UEFA Champions League final on Saturday, June 10th, 2023.
Real Madrid will look to defend their title which they won at the expense of Liverpool in Paris on Saturday, May 29th, 2022. The likes of Bayern Munich, Manchester City, Barcelona, and Paris Saint Germain will also give a push for the title.
The 32 teams have been drawn into the following groups;
Group A: Ajax, Liverpool, Napoli, Rangers
Group B: Porto, Atletico Madrid, Bayer Leverkusen, Club Brugge
Group C: Bayern Munich, Barcelona, Inter Milan, Viktoria Plzen
Group D: Frankfurt, Tottenham, Sporting Club, Olympique Marseille
Group. E: AC Milan, Chelsea, Salzburg, Dinamo Zagreb
Group F: Real Madrid, Leipzig, Shakhtar Donetsk, Celtic
Group G: Manchester City, Sevilla, Borussia Dortmund, Copenhagen
Group H: Paris Saint-Germain, Juventus, Benfica, Maccabi Haifa FC
The top two teams, after a round of six matches in each group, will qualify for the next round of the competition. The group stage of the competition will begin on September 6th, 2022.