#UCL: Top 10 Highest Goal Scorers in the UEFA Champions League History | See List
SHARE
The UEFA Champions League is the most lucrative competition in the world. Football fans love to see these teams line up for the anthem of the competition and they also want to see their favourite players score goals whenever they take centre stage.
Notjustok has decided to highlight the top ten highest goal scorers in the history of the UEFA Champions League.
(9) Andriy Shevchenko (48):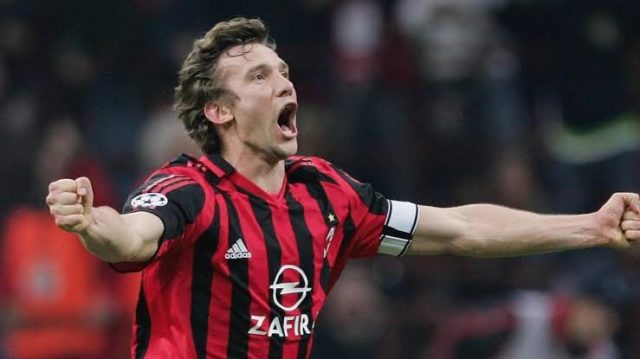 The Ukrainian is one of the best forward players in the UEFA Champions League but he played most of his best football in the Serie A while he was playing for AC Milan. Shevchenko scored these goals while playing for AC Milan, Chelsea and Dynamo Kyiv.
(9) Zlatan Ibrahimovic (48):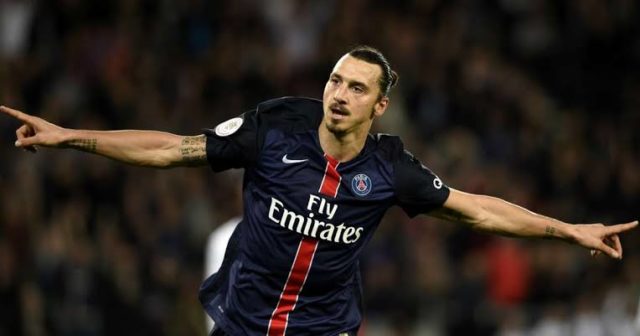 The Swedish international player who popularly called himself the Lion is joint ninth on the list with Shevchenko with 48 goals. He achieved this feat while playing for six clubs which includes AC Milan, Inter Milan, PSG, Barcelona, Manchester United and Ajax.
(8) Thiery Henry(50):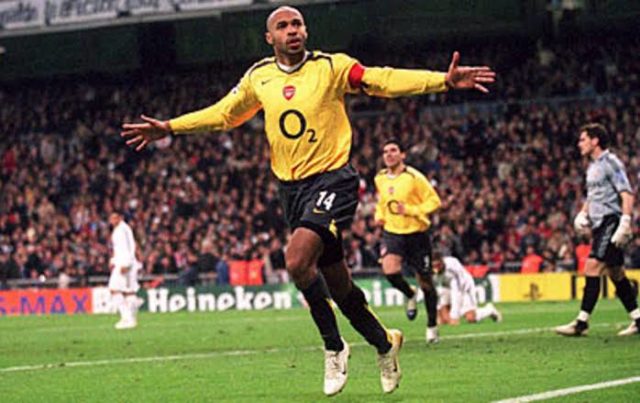 The Arsenal Legend is the eighth player of this list scoring half of a century of goals. He scored the goals while playing for three clubs which include Arsenal, Barcelona and Monaco.
(7)Thomas Muller (52):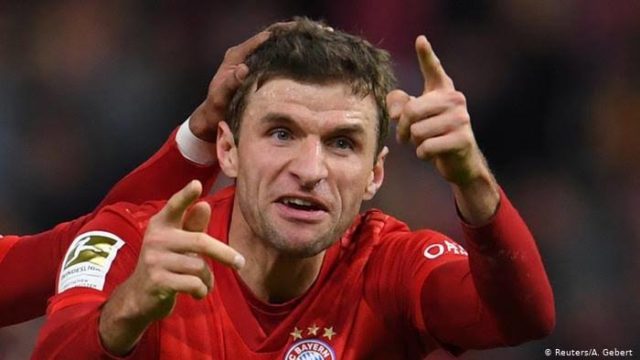 The Bayern Munich forward player is the only one on the top ten list that achieved this feat playing for a single club.
(6) Ruud Van Nistelrooy (56):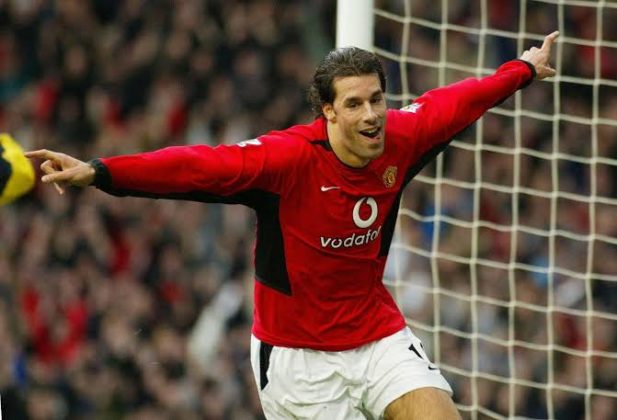 The Dutch player is the sixth player on the list, he is known for his goal-scoring abilities while playing for Manchester United, PSV, and Real Madrid.He scored a lot of great goals for these clubs.
(5) Raul Gonzalez (71):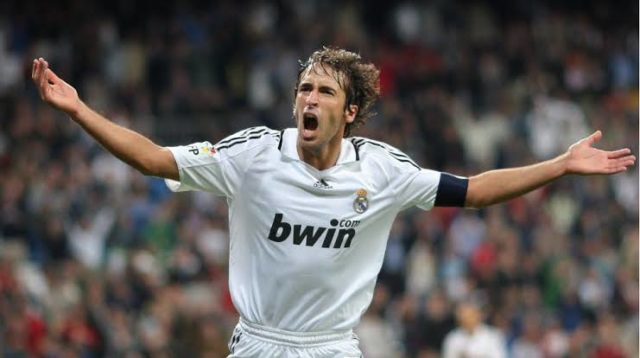 The Spanish attacking player was referred to as the Golden boy of Real Madrid. He achieved this feat while he was playing for Real Madrid and Schalke 04.
(4) Karim Benzema (79):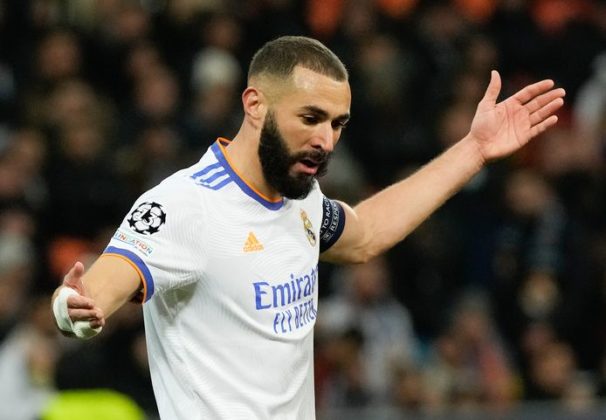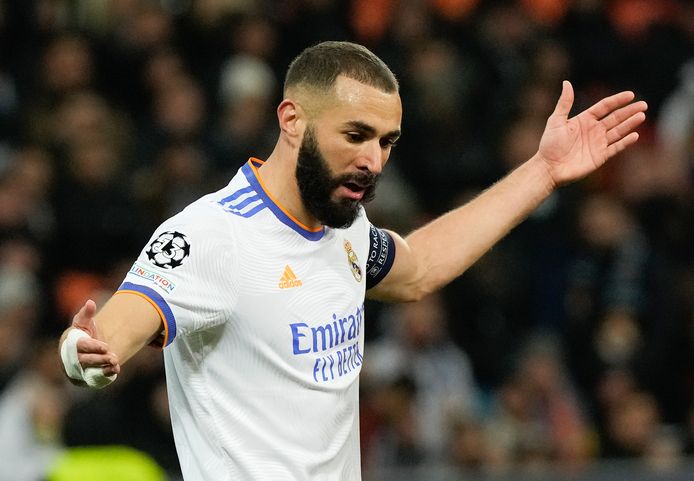 The French player has been in amazing form for Real Madrid since the departure of Cristiano Ronaldo from Real Madrid. The striker achieved this feat playing for Lyon in the past and currently for Real Madrid.
(3) Robert Lewandowski (85):
The Polish striker is one of the best finishers in the world playing for Bayern Munich. Lewandowski is Bayern's highest goal scorer in Europe beating Gerd Muller's record in the game against Salzburg. The forward player achieved the feat of 85 goals and still counting for Borussia Dortmund and Bayern Munich.
(2) Lionel Messi (125):
The Barcelona Legend scored most of his goals in Europe while playing for Barcelona and also scored a handful of the goals for PSG.
(1) Cristiano Ronaldo (140):
The Portuguese is popularly called Mr Champions League because of his amazing form in the competition for every club he has represented. Ronaldo's form in the competition is one that is always loved by football fans around the world. He achieved this feat while playing for Real Madrid, Juventus and currently for Manchester United.
Related