#TurkishGP: Valtteri Bottas Wins Turkish Grand Prix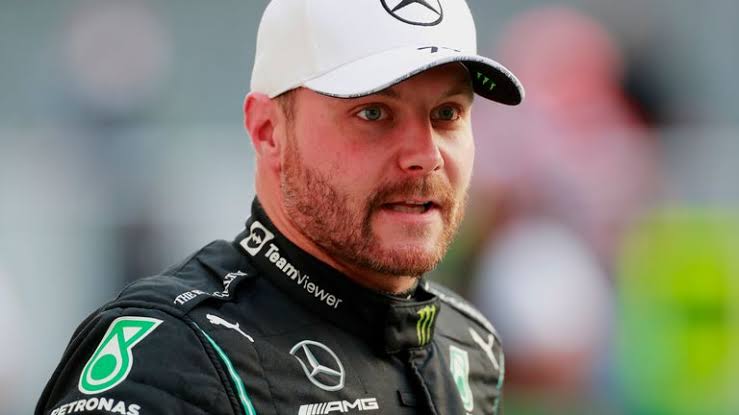 Valtteri Bottas of Mercedes emerged winner of the Turkish Grand Prix after putting up an impressive performance in the race. Red Bulls' Max Verstappen finished second on the podium while Sergio Perez completed the podium finish.
READ ALSO:  I FEEL QATAR 2022 WILL BE MY LAST WORLD CUP - NEYMAR
Mercedes driver, Lewis Hamilton, finished in the fifth position, which left him furious. He started the race in 11th position after a 10-place grid penalty for an engine change.
Hamilton showed his disgust after the race because he was ordered to pit late for new tyres, he was in third position and Verstappen in the second before the pit. This means Hamilton has relinquished his top spot on the leader's board to Verstappen.
The Mercedes driver is currently six points behind Verstappen in the quest for the Formula 1 title.