Thomas Tuchel Reacts to Pierre-Emerick Aubameyang Wearing the Number 9 Jersey
The manager of Chelsea Football Club, Thomas Tuchel has reacted to the latest signing of Pierre-Emerick Aubameyang and the player's choice of jersey number.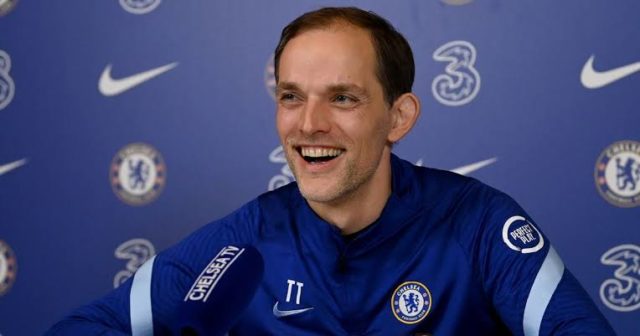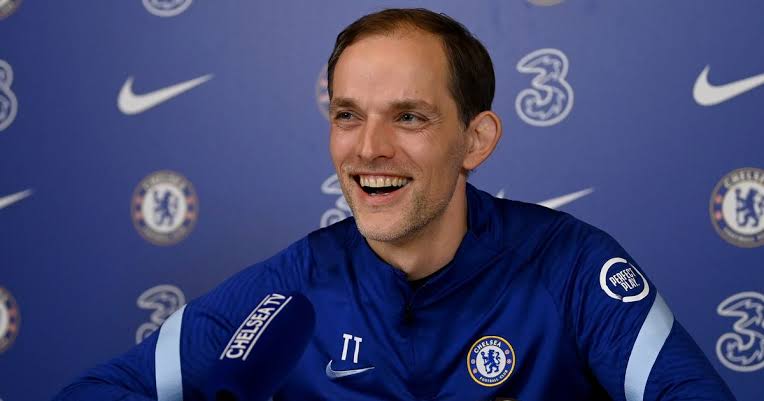 DIDIER DROGBA REACTS TO THE SIGNING OF PIERRE-EMERICK AUBAMEYANG AT CHELSEA
The German was speaking at a press conference ahead of the Blues Premier League fixture against West Ham United on Saturday, September 3rd, 2022. According to Tuchel, it is his job to find a perfect position and create support for the Gabonese in every game he plays.
It's on me to find position and create enough support for him to finish our attacks, to be strong and on the pitch. Auba is always happy to fight for something and accept the challenge. More challenges, the better it is. He is up for that. He is very focused, open, person with open heart, to be on the pitch every day. This is what we wanted. They will see very early what he is. Using his speed, not only using speed to score but very hard working. He is the first line of pressing. He is very strong in counter-pressing. He is ready to work. That's what made him special in Dortmund.
Tuchel also spoke about the number nine jersey that Aubameyang will be wearing for Chelsea. There have been reports earlier in the season among the players that the number was cursed following players who wore the number inability to excel at Stamford Bridge.
I am not aware of his number [taking no.9]. If he did, he's not afraid of the past and what the number means. He's ready to write own history.
He confirmed the reason for signing Wesley Fofana was because of his profile which fits into replacing Antonio Rudiger and Andreas Christensen.