Thomas Tuchel Reveals Why Chelsea Loaned Romelu Lukaku To Inter Milan
August 14, 2022 | 1:56 PM
Chelsea head coach Thomas Tuchel has revealed the reason the blues had been forced to loan out the recently signed striker Romelu Lukaku.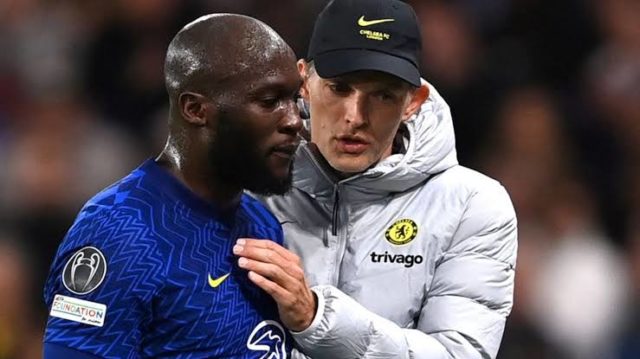 Thomas Tuchel in an exclusive interview had revealed in an exclusive interview with Sky sport that the interview Romelu Lukaku had granted created so much noise around the club and player himself but he had been willing to give him another chance at the club.
Tuchel opened but that Lukaku had a meeting with the board and had requested for the move back to Inter Milan.
This interview had set many things in perspective for fans who had expressed concerns about the move of the striker that had cost over 80 million pounds.
Watch the full interview here: