Top 10 Most Valuable Football Teams in Africa
The valuable of football teams around the world is always based on the current market value of the players in the team and sometimes how much these players earn.
As the continent of Africa awaits its biggest football competition, the Africa Cup of Nations will be held next year (2024) in Cote D'Ivoire. Notjustok has decided to highlight the top ten teams in Africa based on their market value.
These values are gotten from the website of Transfer Market, a sports media and news company that is based in Germany.
Here is the top ten list;
(10 ) DR Congo: €96 Million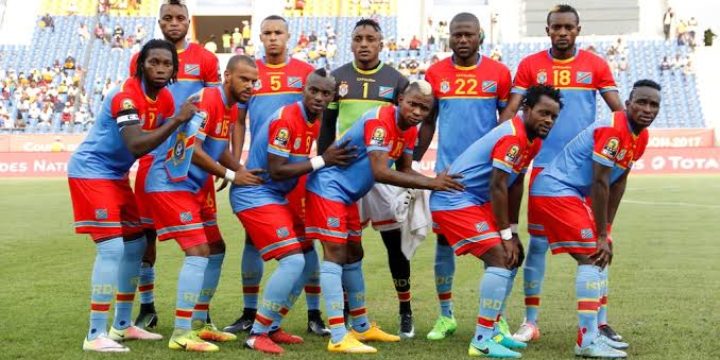 (9) Egypt: €112 Million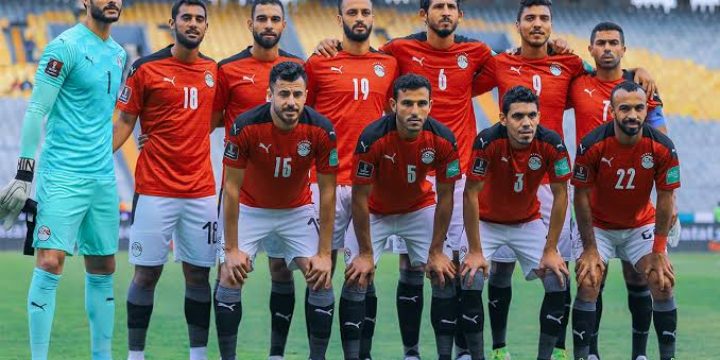 (8) Cameroon: €127 Million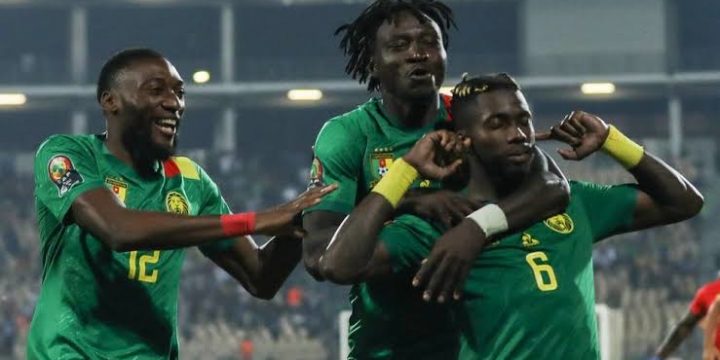 (7) Mali: €153 Million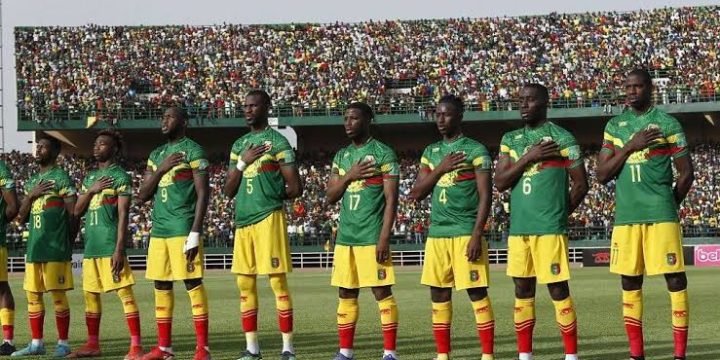 (6) Algeria: €185 Million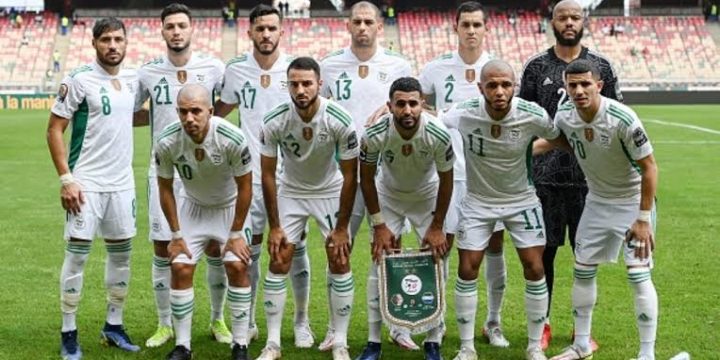 (5) Senegal: €221 Million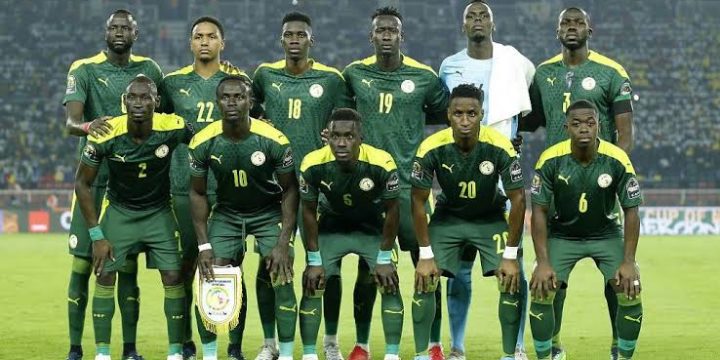 (4) Ghana: €241 Million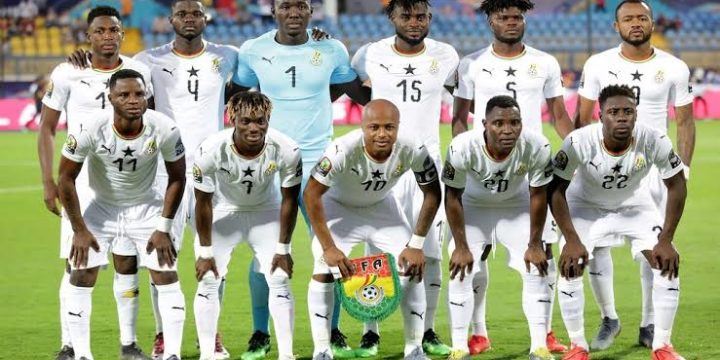 (3) Ivory Coast: €251 Million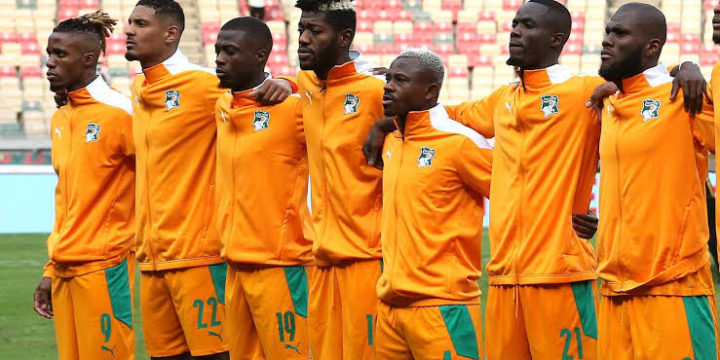 (2) Morocco: €307 Million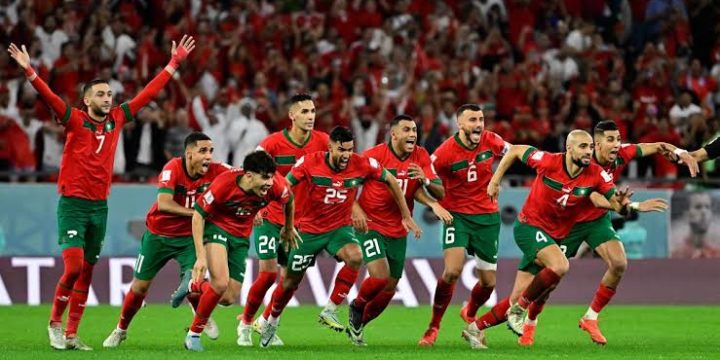 (1) Nigeria: €339 Million