Thomas Tuchel Supports Alonso's Decision to Stop Taking the Knee
SHARE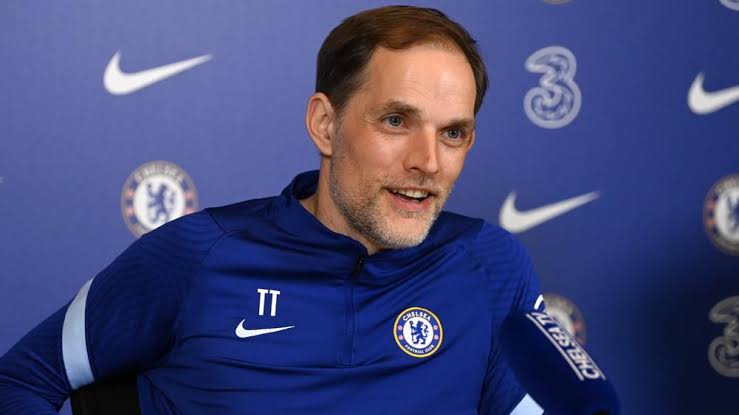 Chelsea's manager, Thomas Tuchel has defended the decision of Marcos Alonso to stop taking the knee before games. The player had earlier announced his decision after the game against Tottenham.
READ ALSO: FIFA ORDER HUNGARY TO PLAY NEXT TWO GAMES BEHIND CLOSED DOORS
Tuchel was speaking in an interview that was reported on the website of Mirror Football ahead of the EFL game against Aston Villa:
He said he will point to the No To Racism badge on his jersey. He was asked if the player told him about his decision.
Actually, there was no discussion between me and the players. I think the captains, if my information is right of the Premier League teams, agreed to keep on taking the knee before matches.

But like I said before in a situation or in an agreement, there must always be room for another opinion and the opinion is towards the same direction, against racism.

So withing these boundaries there cannot be any tolerance that anybody says I am against racism. This is unacceptable.

But within this I think we have to accept and be open enough to allow discussion of his to maybe have more of effect or maybe we can see it positively. Things could be more calm if Marcos took the know, but he is an adult and we are living in a free world and he had tried also to explain his opinion. The is easy he did and now you have to ask him or the discussion can go on.
Alonso has been an instrumental part of Chelsea's team this season, he has scored gaol and assisted a few in the first five games this season.
Related