Thomas Tuchel Breaks Silence on Ronaldo and Lewandowski's Rumour | Watch
The manager of Chelsea Football Club, Thomas Tuchel, has broken silence about his club's transfer window ahead of the new season.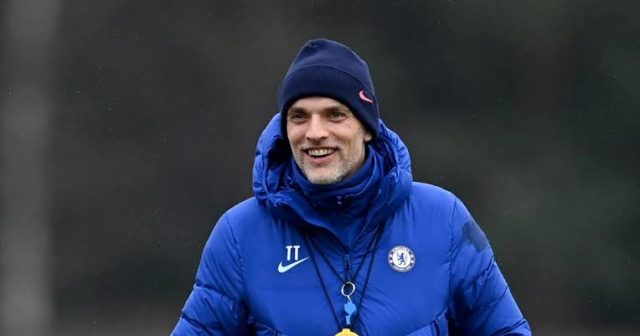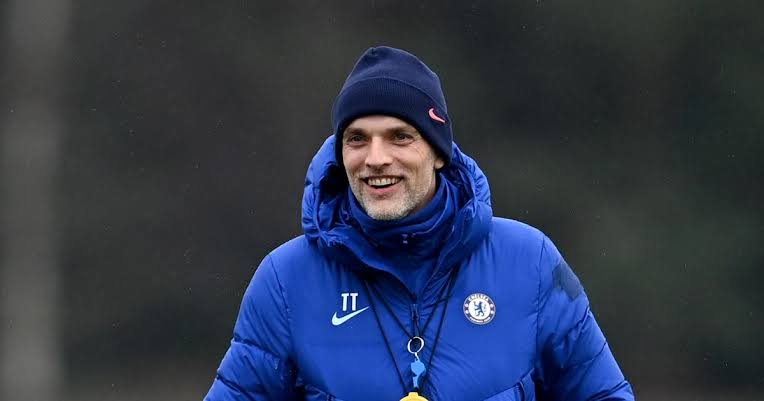 KEVIN DE BRUYNE SENDS EMOTIONAL MESSAGE TO RAHEEM STERLING
The German was speaking in an interview with Sky Sports News where he was asked about the possibility of Chelsea signing Cristiano Ronaldo. Tuchel confirmed that he does not rule out the possibility of the club bringing in another striker.
I would not rule out signing another striker, but it's not our priority. The priority right now is our defence, it's not a secret. We lost top players and so now we need to replace them.
Chelsea have signed Raheem Sterling from Manchester City and are close to also completing the signing of Kalidou Koulibaly from Napoli.
WATCH: