Tennis Star Reveals How She Almost Committed Suicide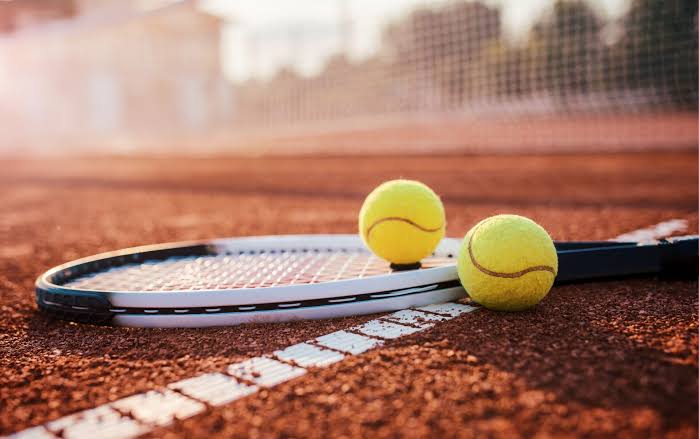 Australia tennis star, Jelena Dokic has opened up about how she suffered from depression whoich almost led to her committing suicide.
MIDFIELDER EXTENDS CONTRACT WITH CHELSEA UNTIL 2024
Jelena confirmed this on her official Instagram account on Monday, June 13th, 2022. According to the tennis player, she decided to write the open letter in a bid to help every other person that is suffering from depression.
I almost jumped off my 26th-floor balcony and took my own life. Will never forget the day. Everything is blurry. Everything is dark. No tone, no picture, nothing makes sense... just tears, sadness, depression, anxiety and pain. The last six months have been tough.
She went on to talk about how she became numb to a lot of things during that period.
It's been constant crying everywhere. From hiding in the bathroom when at work to wipe away my tears so that nobody sees them to the unstoppable crying at home within my four walls has been unbearable. Constant feelings of sadness and pain are just not going away and my life has been shattered. I blame myself, I don't think I am worthy of loving and I am scared.
She made her first debut at the Wimbledon in 1999, the game will be remembered for her famous victory over the then World Number One, Martina Hingis.