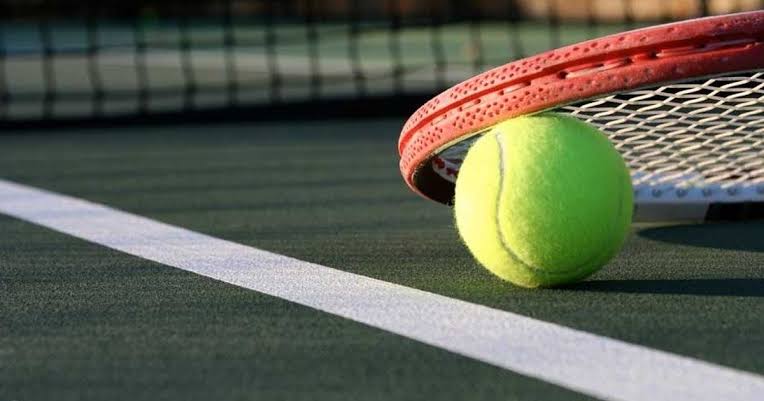 Tennis star, Nick Kyrgois might be having a distraction ahead of his quater final match in Wimbledon against Chile's Garin, as he looks forward to reaching the semi-finals.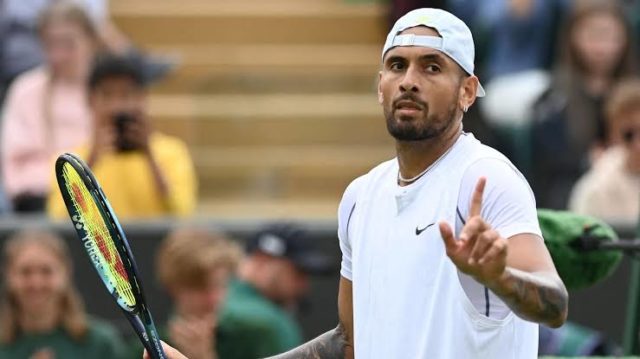 WATCH BARCELONA UNVEIL FRANCK KESSIE AT THE CAMP NOU
The ex-girlfriend of the tennis player accused the Australian of assaulting her and he is expected to appear in court later in August. The 27-year-old is facing one charge of assault against Cristian Garin for grabbing her in December 2021.
The Mirror confirmed the incident to the ACT police in December but only now has he been told to face a judge The legal team of Kyrgois has confirmed that the player isn't officially charged until his first appearance in court.
The Australian was already fined $10,000 earlier in the tournament for spitting at the spectator following his outburst in the game against Stefanos Tsitsipas