Teams Cristiano Ronaldo Has Scored Most Goals Against | See List
Cristiano Ronaldo is known for scoring goals that do not have enough adjectives to define how beautiful the goals are to the human eyes.
READ ALSO: JAMES JUSTIN EXTENDS CONTRACT WITH LEICESTER CITY
The Portuguese have found the back of the net 804 times for both club and country. He recently broke the record for the highest number of international goals scored by an individual.
Notjustok has decided to list the teams the 37-year-old has scored the highest number of goals against.
(1) Sevilla (27)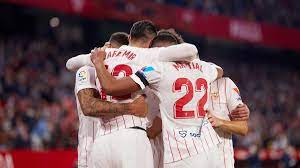 (2) Atletico Madrid (25)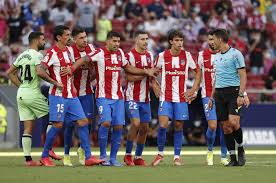 (3) Getafe (23)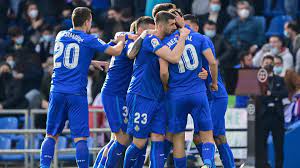 (4) Barcelona (20)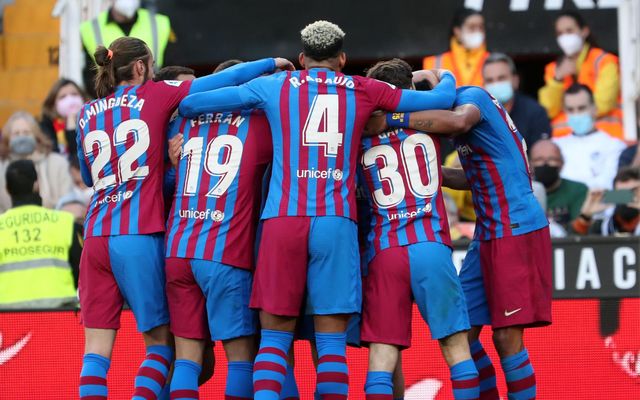 (5) Celta Vigo (20)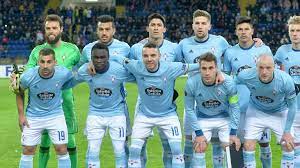 (6) Malaga: (17)
(7) Alhletic Bilbao (17):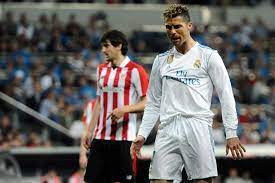 (8) Villareal (15):
(9) Valencia (15):
(10) Espanyol (15):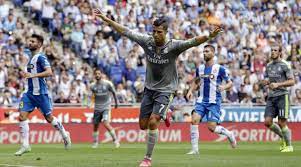 (11) Real Sociedad (15):
Manchester United fans will hope he continues in his goal-scoring form against Atletico Madrid in the UEFA Champions League.