Stephen Curry Sets NBA Record
SHARE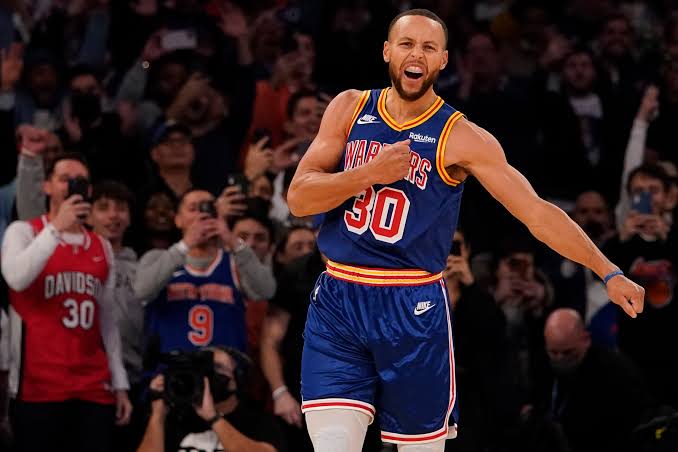 Golden State Warriors, Stephen Curry, set a record in the NBA when his team beat the New York Knicks 105-96 at the Madison Square Garden.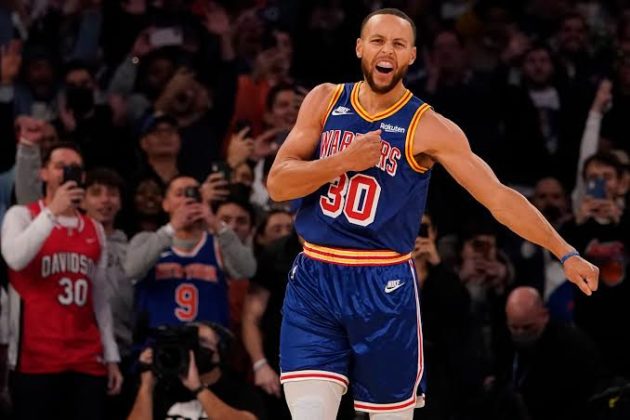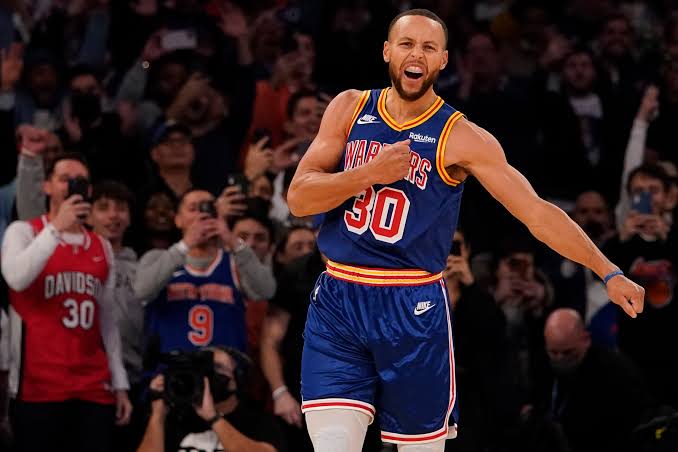 READ ALSO: MOHAMED SALAH MISSES OUT ON FIFA'S 23-MAN LIST
Curry achieved this feat on Tuesday, December 14th, 2021 at the Madison Square Garden by hitting a pair of first-rate triples to break Ray Allen's record in the NBA.
He achieved this feat in 789 NBA games, which is 511 games fewer than Allen who achieved his feat in 1,300 games. Curry who spoke after the game, saying everything else would just be about how far can you push it.
Curry now need to get 26 more 3-pointers to reach the milestone of 3,000, a feat no player in the history of the NBA have ever reached.
The officials had to stop the game at the 7.32 mark so that the fans at the Madison Square Garden could properly acknowledge the milestone reached by Curry.
Related