Son Heung-Min Makes Shocking Revelation on Spurs Decision to Sack Antonio Conte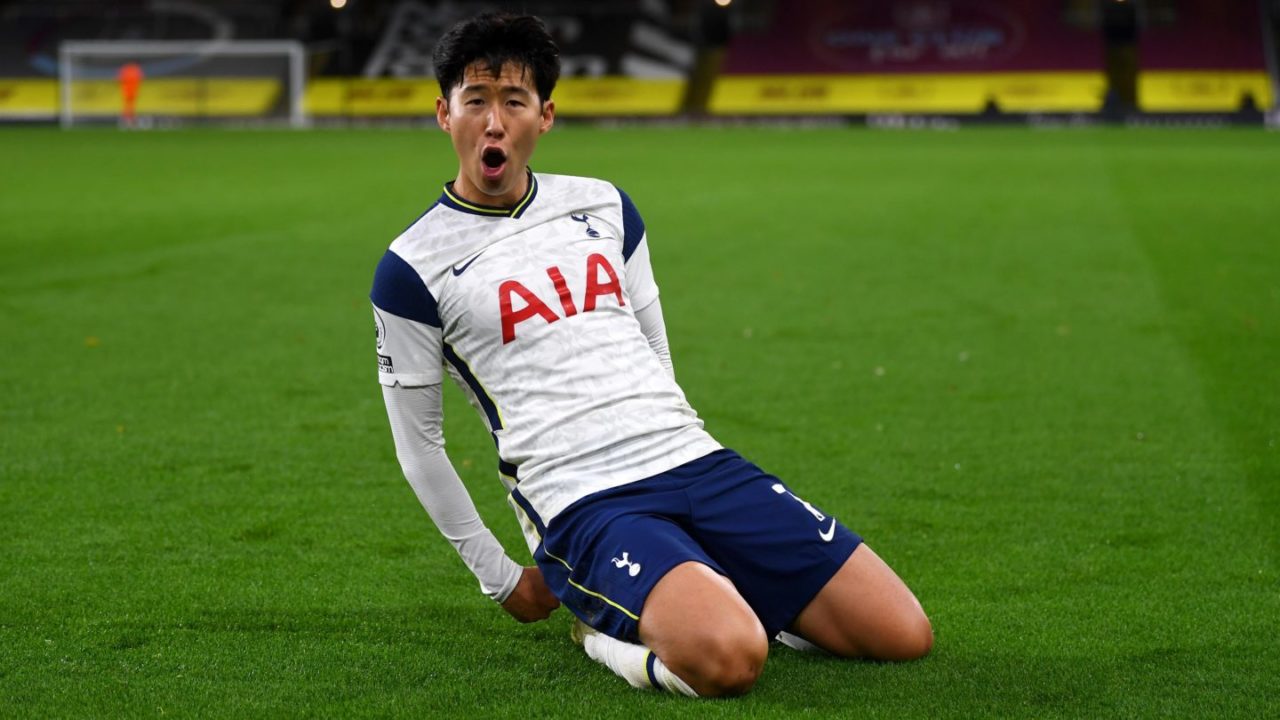 Tottenham Hotspur first-team midfielder, Son Heung-Min has spoken about the club's decision to terminate Antonio Conte's contract.
The captain of the South Korean men's national team was speaking at the post-match conference after the friendly match against Uruguay. Son is the first player to react to the club's decision of the London club to sack Conte.
I am very sorry to him [Conte]. He is a world-class manager, we had a great journey together, I thank him a lot. I do not know how other players are thinking about him, but I'm sorry to him. I should have shown more, but I couldn't. I couldn't help the team and I feel responsible as he left the club. He surely has great ability and experience as a coach and I'm sure he'll have great success in his other career. Coming back to Spurs, I wish to finish the rest of the season in a great way with my teammates, for our club.
Tottenham will be managed by Cristian Stellini, for the rest of the season ( 2022/23). However, a permanent replacement will be appointed in the summer.
Related