Serena Williams Reveals Her Conversation with Tiger Woods on Retirement Plans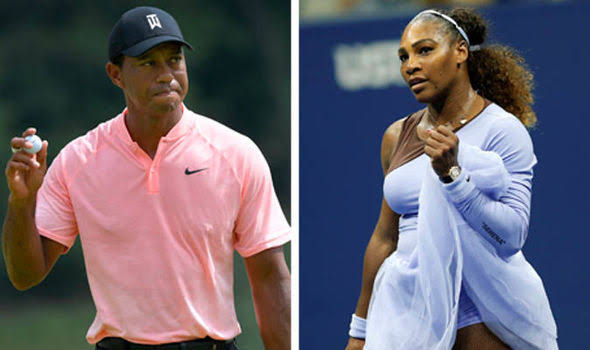 Serena Williams has revealed her conservation with Tiger Woods when he was close to calling it quit after she sustained an injury which ruled her out for almost a year.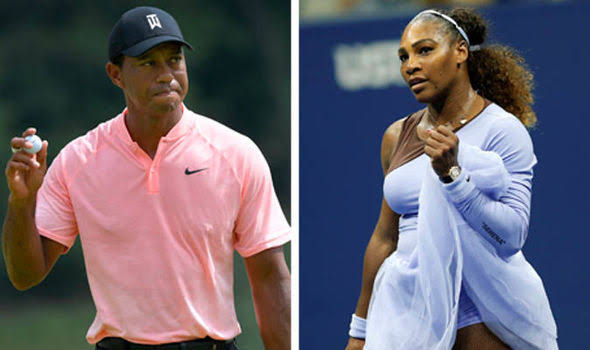 BARCELONA REACH AN AGREEMENT FOR THE SIGNING OF ANOTHER MIDFIELDER
Serena was speaking in an interview with Vogue Magazine where she confirmed her retirement plans after the final grand slam of the year ( US Open). According to the American, she felt the itch to return to the court after seven months and Tiger Woods was the first name that came to her mind.
I don't know what to do: I think I'm over it, but maybe I'm not over it. He's Tiger, and he was adamant that I be a beast the same way he is! He said, Serena, what if you just gave it two weeks? You don't have to commit to anything. You just go out on the court every day for two weeks and give it your all and see what happens." I said, "All right, I think I can do that.
The 41-year-old participated in the Wimbledon Grand Slam but did not get past the first round as she lost -7, 6-1, 7-6(10-7) to Harmony Tan. However, Serena's supporters will hope she gets to win her 24th Grand Elam at the US Open.