Saudi Media Group Ruled Out of Chelsea's Takeover | See Details
The Saudi Media Group have been dropped from the bid to take over Chelsea Football Club.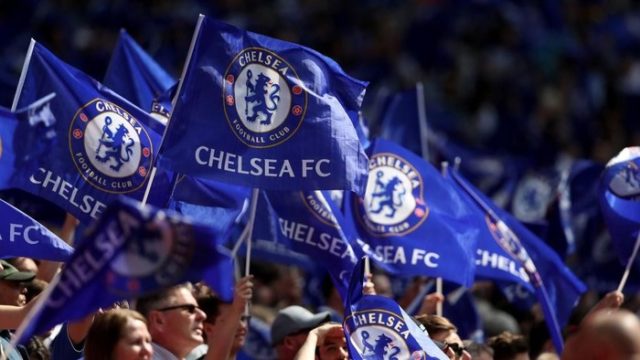 READ ALSO: SUPER EAGLES ARRIVE IN KUMASI AHEAD OF CLASH AGAINST GHANA
The news was confirmed on the official Twitter of the CEO of the group, Khalid AlKhudair on Thursday, March 24th, 2022. According to the tweet, he expressed disappointment that the process to buy Chelsea was terminated and will not be going into the final stage of the bid
Investment Bank, Raine Group communicated the decision to the group on behalf on Chelsea Football Club. However, the bank will move on with other options as they look to get a potential buyer for the Blues.
It is however believed that the Tod Boehly's consortium, the Ricketts family and Sir Micheal Broughton's joint bid with Lord Sebastian Coe are leading the line to take over the club, according to reports from Goal.
Raine Group is expected to send an email to the remaining suitors in the coming days about this status in the coming days where their proposals will be scrutinised.