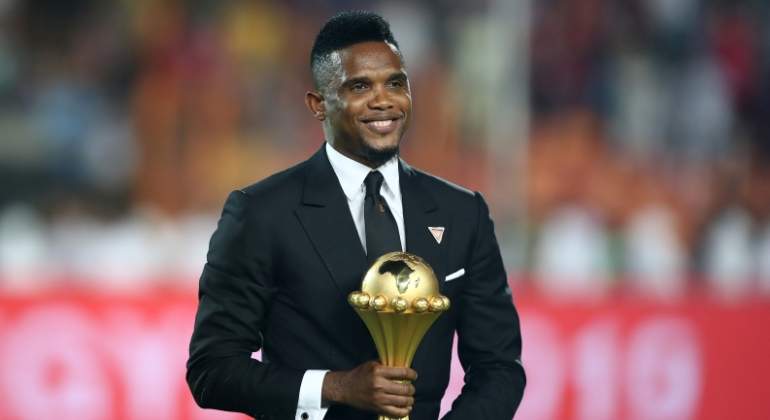 Former Cameroonian player, Samuel Eto'o, has emerged as the winner of his country's Football Association (FECAFOOT)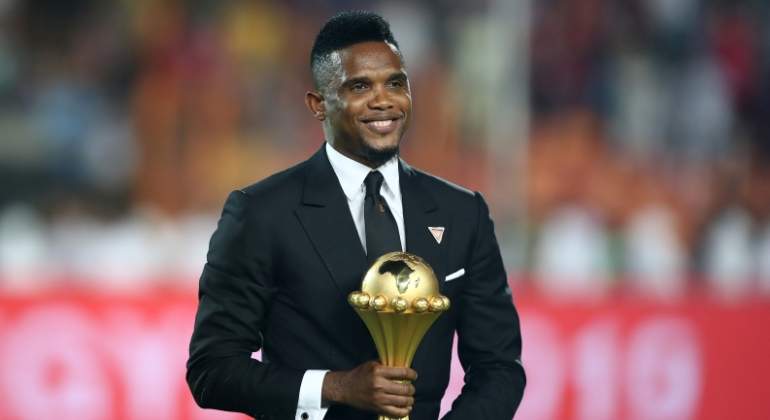 READ ALSO: RAHEEM STERLING JOINS PREMIER LEAGUE'S ELITE CLUB
Eto'o won the election by defeating Seidou Mbombo Njoya, who is the fourth vice-president of the Confederation of African Football. The election was expected to be contested by seven people, but five of the candidates withdrew on the morning of the election.
The 40-year-old said after the election, his administration will ensure players that play in the country will make a meaningful earning from the game.
We have to bring footballers to the center of our policies. It is our role to ensure that those who play this discipline make a decent living out of it.
The former Chelsea, Barcelona and Inter Milan player's first task is to ensure the success of the Africa Cup of Nations, which will be hosted in Cameroon from January 9th, 2022 to February 6th, 2022