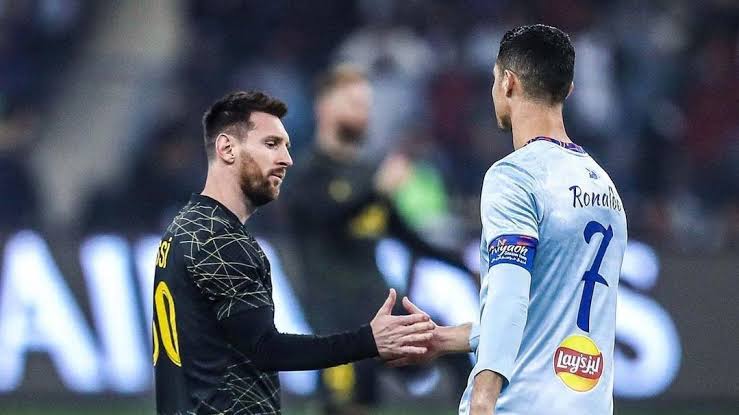 Cristiano Ronaldo has reacted to his playing against Lionel Messi again and his two goals in his debut match for Al-Nassr in the novelty match against PSG.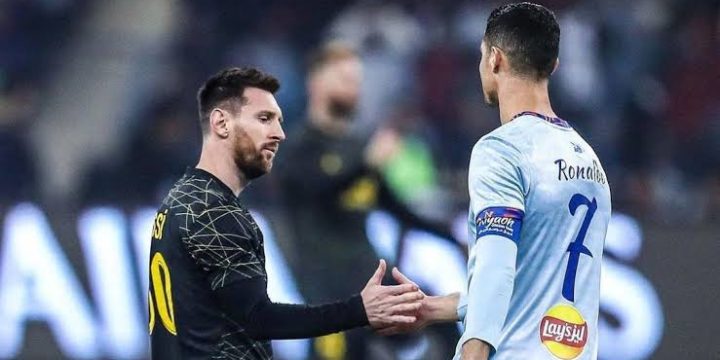 A match the football world thought they wouldn't get to see again took place on Thursday, January 19, 2022, as Cristiano Ronaldo faced Lionel Messi one more time in the novelty match between Al- Nassr and PSG. Ronaldo took to his social media platform to react to the match and him scoring two goals in his debut for Al-Nassr.
Ronaldo expressed his excitement and also talked about how it was good to play against old friends and familiar faces once again.
His post read:
So happy to be back on the pitch, and on the score sheet!! And nice to see some old friends!
Read the Latest Sport Trends and Get Fresh updates as they drop via Twitter and Facebook