Roman Abramovich And Chelsea Sanctioned By UK Government | SEE DETAILS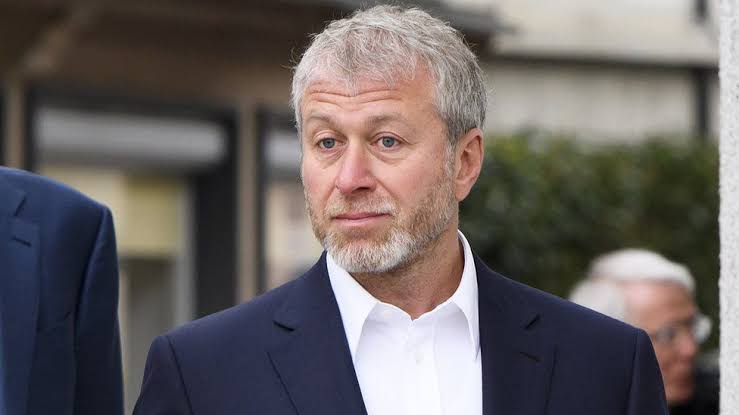 Chelsea owner Roman Abramovich has been sanctioned by the UK government, a sanction that also affects Chelsea Football Club activities as a whole.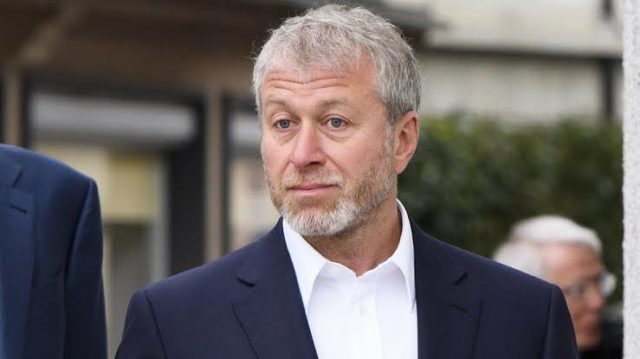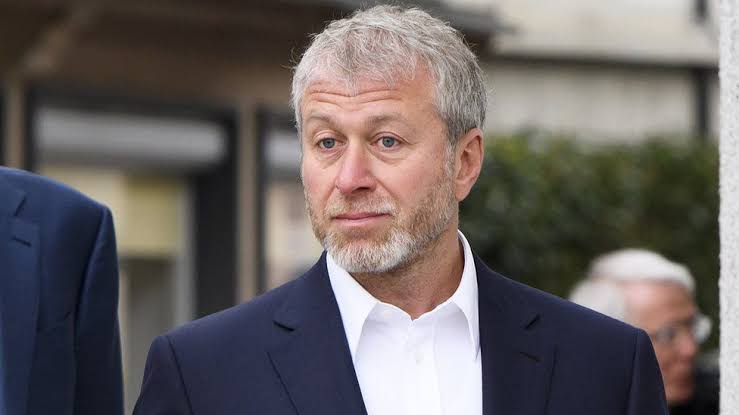 On Thursday, March 10, 2022, it was announced that the UK government had sanctioned key Russian billionaires, one of which was Roman Abramovich, the current owner of the Chelsea football club. However, some of the sanctions put in place would affect the football club as a whole.
Aside from freezing the asset of Roman Abramovich in the UK, Chelsea can not sign new players or even extend the contracts of existing players in the club. Chelsea has also been banned from selling tickets and merchandise in the club as well.
READ MORE: #UEFAChampionsLeague: Clubs That Have Qualified For The Quarter Finals 2021/2022 Season | SEE LIST
According to sky sports both Chelsea and the UK government would also hold talks again to readdress the sanctions on the club. Roman can also not sell the football club itself amidst the sanctions.
Get updates as they drop via Twitter and Facebook.
Related