3 Reasons Raphinha Might Choose Barcelona Instead Of Chelsea
SHARE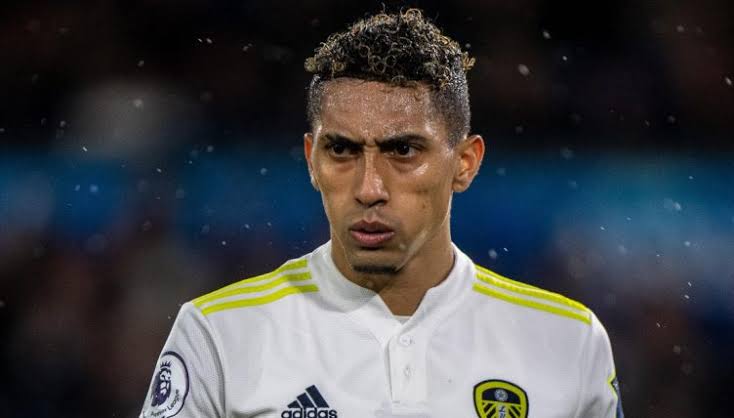 Here are three probable reasons Leeds United star Raphinha might select Barcelona instead of Chelsea.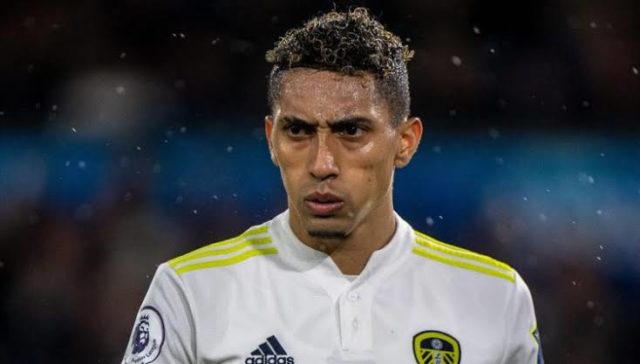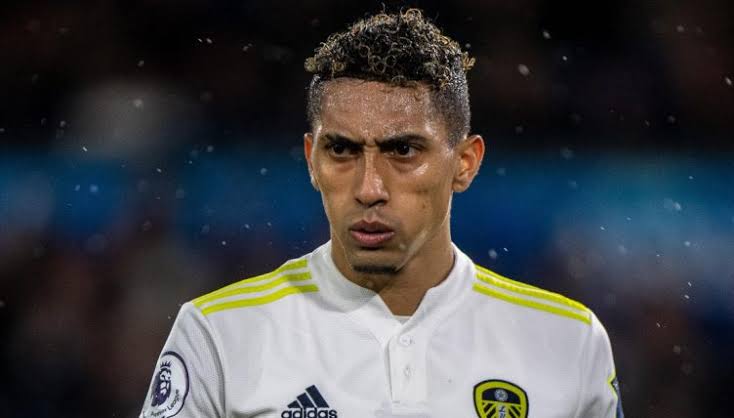 With so many controversies surrounding the future of Brazilian Raphinha here are three reasons, the talented player might join Barcelona instead of Chelsea FC ahead of the 2022/2023 football season.
The news that shocked the transfer scene after months of Chelsea FC being quiet as a result of sanctions and the sale of the club was that the West London side had reached an agreement worth over 60 million euros for Raphinha ahead of the 2022/2023 football season with only personal terms to be agreed.
It became obvious that Chelsea had hijacked the deal that looked probable for Arsenal and Barcelona who had been the frontiers in the race to sign the creative player.
The news was however short-lived as it was revealed that Barcelona had refused to give up and was still pursuing Raphinha as one of their main targets ahead of the 2022/2023 club football season which is why we have compiled three reasons based on updates in the transfer market as to why the Leeds United star might lean towards the Spanish giants instead of the club world cup 2022 champions.
Here are the reasons below:
His Agent Deco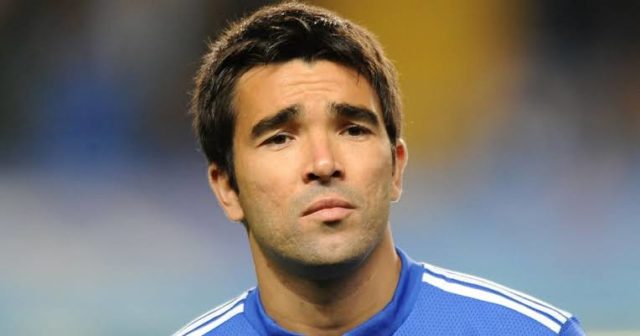 Raphinha's agent Deco who was a former player of Barcelona and Chelsea is a key figure in reaching an agreement for any of these two sides and following the announcement of an agreement reached by Chelsea FC and Leeds United it was reported that Deco had remained in Spain to see if there could be a way out for Barcelona to table a better offer to Leeds United and reach a deal.
Personal Terms Already Agreed With Barcelona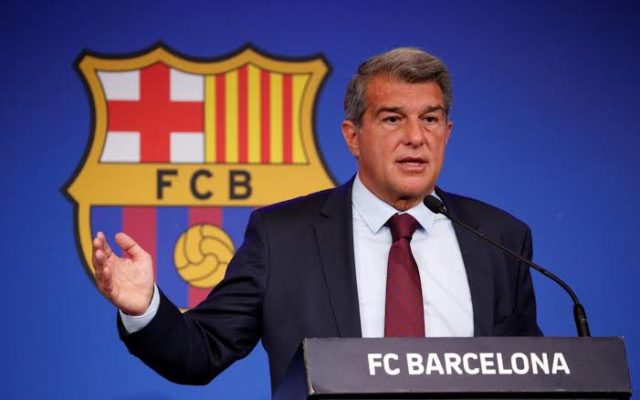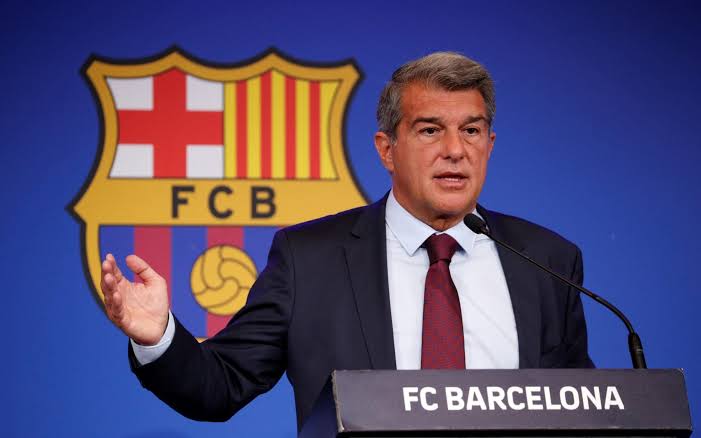 According to Fabrizio Romano, Raphinha had already agreed to the personal terms of his contract with Barcelona for over three months which was before Chelsea could complete the successful sale of the club. This would also play an integral part as from all indications the play has made his decision to join Barcelona instead of Chelsea. It was also reported that Raphinha had decided to wait and see if Barcelona would offer a deal that beats Chelsea's offer to Leeds United.
Leeds United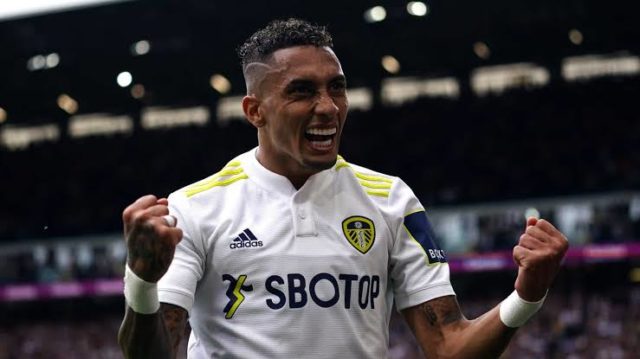 Raphinha's current club Leeds United would also be integral in the decision-making of the player as of this moment it was reported that Leeds United have decided to honour their agreement with Chelsea FC because Barcelona is not providing a better offer that matches what the Blues have brought to the table.
Thoughts
Many are skeptical as to if the move to Barcelona for Raphinha is feasible as reports indicate the Spanish giants are looking to sign a new contract with Dembele till 2024 which would most definitely affect his chances of playing at the side.
With Chelsea as well most feel if he ends up agreeing to a deal with Thomas Tuchel's side it might affect his performance as the blues was not his first choice.
What do you think?
Get updates as they drop via Twitter and Facebook