Promoter Eddie Hearn Gives Hint on Possible Anthony Joshua and Oleksandr Usky Rematch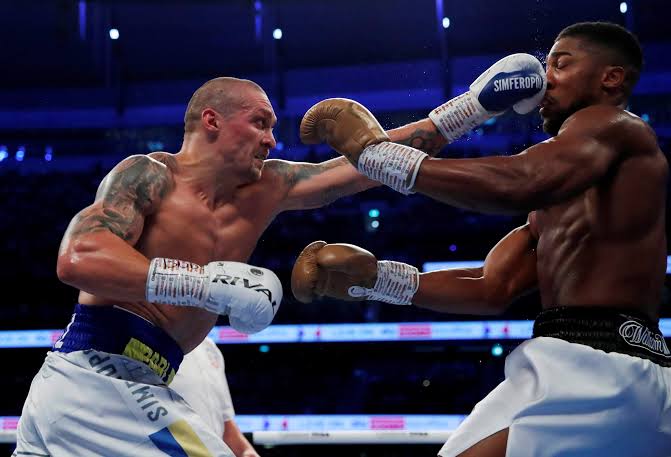 Anthony Joshua's agent, Eddie Hearn has revealed that there is a possibility of Oleksandr Usky and Josha's rematch will most likely happen in May 2022 in London.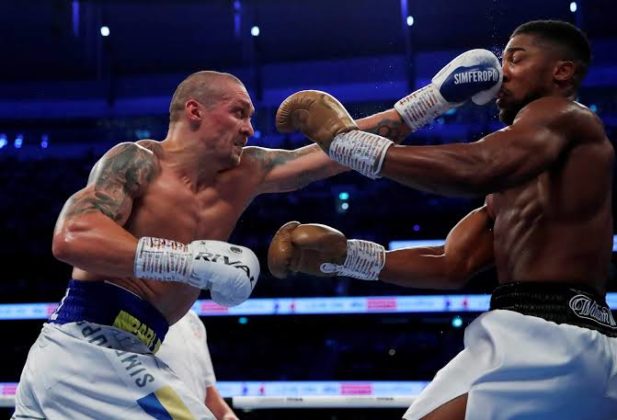 READ ALSO: Kylian Mbappe Dedicates Goal to Thierry Henry | See
Joshua suffered a defeat when the pair first met in September 2021. The British boxer lost the fight by unanimous decision after twelve rounds of fight where he lost all his heavyweight titles.
The news was confirmed by Mail Sports on Saturday, February 12th, 2022. According to the statement, Hearn said there will be meeting between both parties next week.
We are looking at potential sites, we have got meeting around the world to look at where that fight might take place. I will love it to take place in London. I think it will take place in May, and we will speak to Team Usky and get that nailed on and hopefully get it nailed on before the end of the month.
Joshua was reportedly a £15 million settlement to step aside to clear the path for Usky and Fury.