Premier League Striker Risks at least Six-Month Ban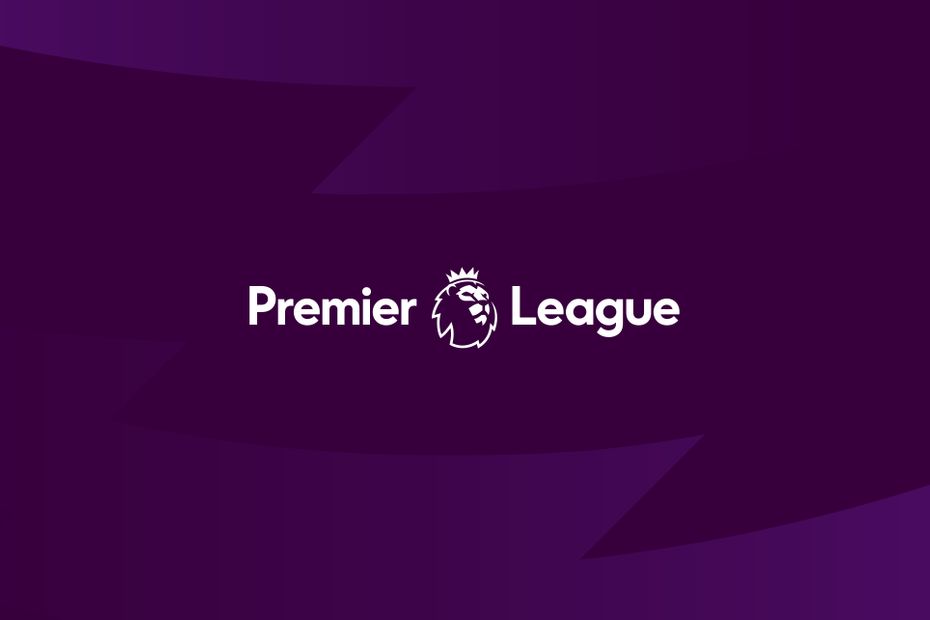 Brentford forward player, Ivan Toney could be without football for at least six months following his recent betting scandal.
The Englishman was charged over 232 alleged breaches of betting rules in November 2022; he was charged with a further 30 alleged breaches of FA betting rules in the following month. Toney has pleaded guilty in response to many of the 262 charges between 2017 and 2021.
SkySports News confirmed that the FA will now go through his response before issuing a hearing date. According to reports, the final decision will be down to an Independent Regulatory Commission to reach a verdict and issue a subsequent punishment.
The situation could take several weeks before the association conclude the situation. He was playing for Scunthorpe, Wigan, Peterborough, and Brentford during the period in question.
Related