The Premier League has announced the nominees for the last manager of the month award for 2022.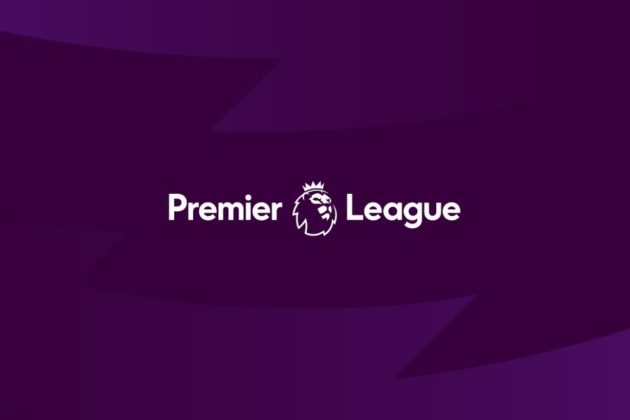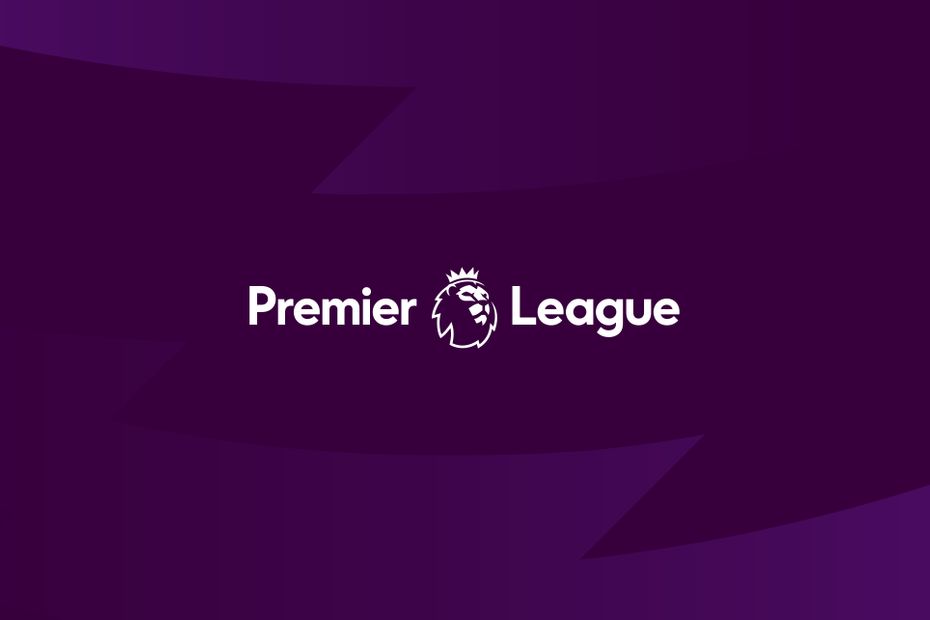 PREMIER LEAGUE ANNOUNCE NOMINEES FOR NOVEMBER/DECEMBER 2022 PLAYER OF THE MONTH
The body made the official announcement on its website on Thursday, January 5th, 2023. Managers with exceptional performance are most times nominated for this award while the viewers are left to make the decision.
Arsenal's Mikel Arteta was nominated for his fantastic run in both months in question. The Gunners won all their games which see them sit top of the Premier League table.
Liverpool's Jurgen Klopp who is not new to these nominations also led the Reds to a perfect run in November and December. Other managers on the list are Brentford's Thomas Frank and the manager of Newcastle United, Eddie Howe who led the Magpies to a win and a draw.