Premier League 2021/22 Season Title Could be Decided Via a Playoff | See Details
The winner of this season's English Premier League title could be decided via a playoff match between Manchester City and Liverpool.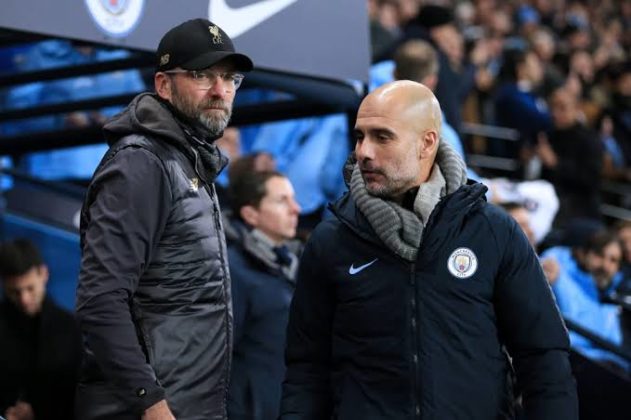 BEN CHILWELL RETURNS TO FIRST-TEAM TRAINING WITH CHELSEA
Pep Guardiola's men are leading the league table with 90 points, ahead of Jurgen Klopp's men who have 89 points, the Cityzens also have a six-goal difference ahead of the Reds. Manchester City need to better or equal whatever Liverpool does on the final day of the season.
However, there is a possibility that both teams could finish with the same points , the same number of goals scored and goals conceded. This can happen if Manchester City loses their last game against Aston Villa 6-0 while Liverpool plays a 5-5 draw against Wolves on the last day of the season.
If this is the situation the winner of the league will be determined via a playoff on a date that will be picked by the Premier League body, but that is a highly impossible outcome.