Pogba Still Has Juventus on His Mind - Mino Riola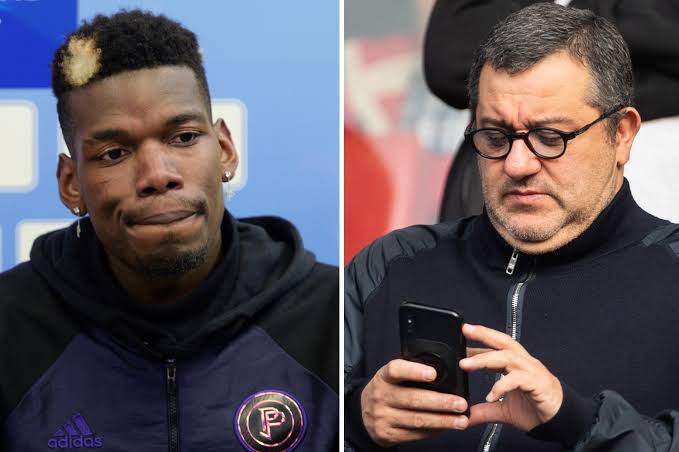 Paul Pogba's agent, Mino Riola, has confirmed that his player is still interested in returning to Juventus. The midfielder has been linked with a return to the Turin club during the past summer transfer window.
READ ALSO: THOMAS RUDIGER EXPEESSES CONFIDENCE IN RUDIGER SIGNING NEW CONTRACT
Pogba is in the final year of his contract and has shown no interest in signing a new contract with the Red devils. Manchester United have been in talks with Riola but a new deal is still far from its completion.
Riola was speaking with an Italian sports magazine, Sport Witness, on Friday, September 17th, 2021. He confirmed that there will be talks with Manchester United about Pogba's contract.
Pogba's contract expires next year. We'll talk with Manchester United and we'll see.

Of course, Turin stayed in his heart, and he cares slot about these things. The possibility of him coming back is there, but it also depends on Juve.
The 28-year-old has been spectacular for Manchester United getting himself seven assists in four Premier League games.