Pep Guardiola Responds to the Breaches Against Manchester City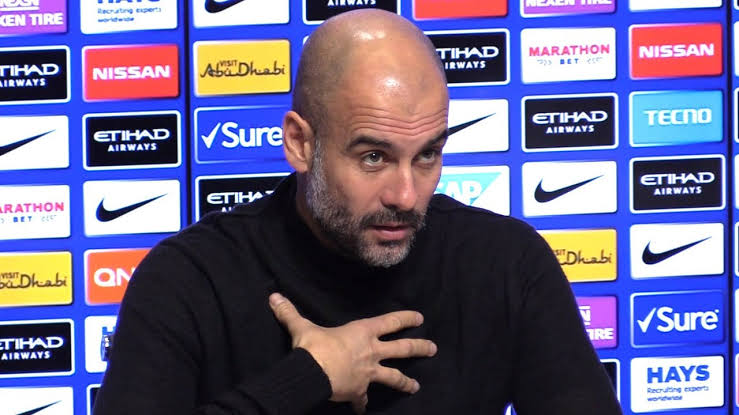 The manager of Manchester City, Pep Guardiola has given an update on his future at the Etihad Stadium next season.
The Spaniard was speaking in an interview with Beanyman Sports where he confirmed that he will be at the club next season. He confirmed that he will not leave the club no matter the breaches by the Premier League.
I will stay at Man City next season. I'm not thinking of leaving the club. I will stay next season with 100 breaches for the Premier League against us, don't worry. We will be there.
Manchester City were crowned Champions of the League for the third consecutive season. The Cityzens are still on course for a treble this season, they have a game against Inter Milan and Manchester United in the UEFA Champions League and the FA Cup.