Pep Guardiola Breaks Silence on Rumour Linking Bernardo Silva to Barcelona | Watch
The manager of Manchester City, Pep Guardiola has broken silence as it concerns the future of Bernardo Silva at the club.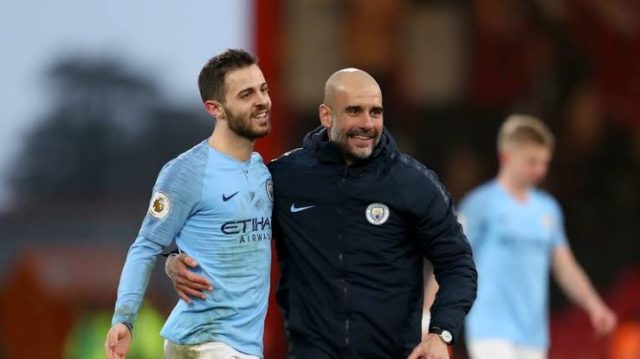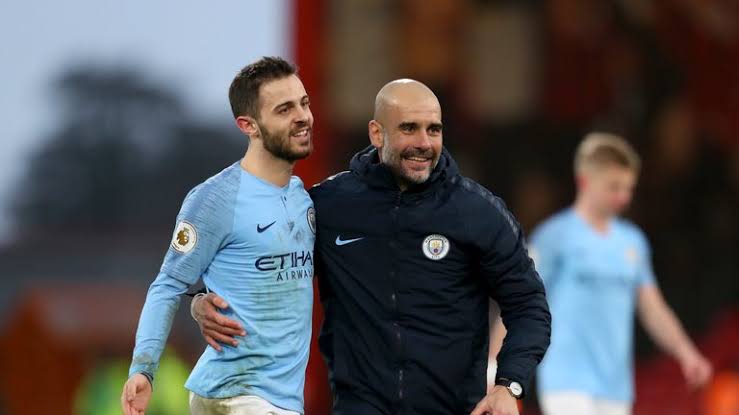 ANTONIO RUDIGER SENDS HEARTFELT MESSAGE TO REAL MADRID SUPPORTERS | READ
The Spaniard was speaking in an interview with Barcelona TV ahead of the friendly game between Barcelona and Manchester City. Guardiola expressed optimism in the interview which had the President of Barcelona, Jaon Laporta available.
Guardiola confirmed that he wants Silva to be a part of the Premier League Champions next season. The game between City and Barcelona is set up as Sean's charity for ALS.
WATCH: