Paul Pogba Reveals How His Relationship Went Bad With Jose Mourinho | Read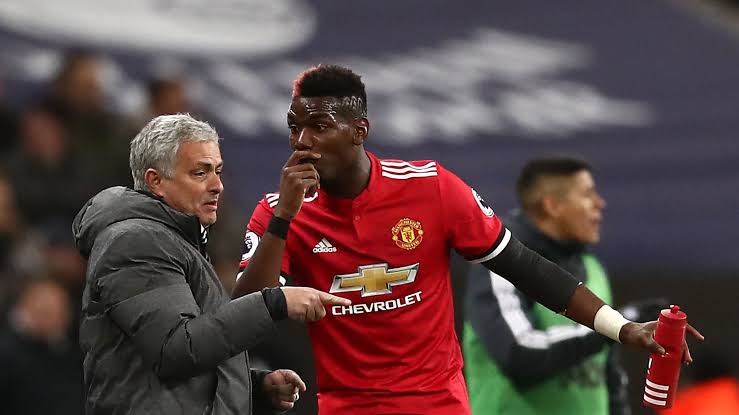 Paul Pogba has recently spoken about how his relationship with Jose Mourinho when the pair were both at Manchester United.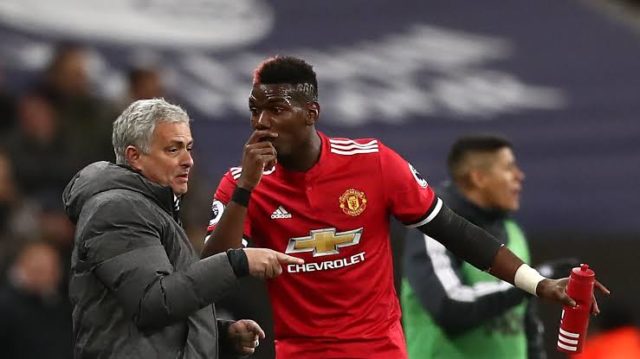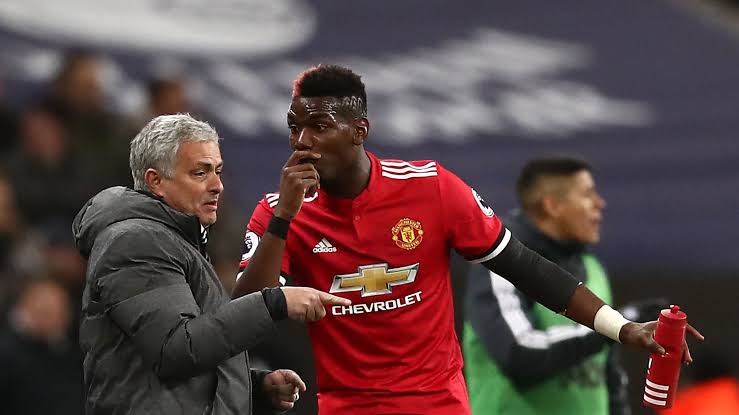 STEPH CURRY WRITES HIS NAME IN THE HISTORY BOOKS OF THE NBA
The French midfielder was speaking in his documentary which is titled "pogmentary", which is focused on his football career from the beginning till date. According to Pogba, the relationship broke when he suffered an injury which saw him not being able to play football.
It started when I got injured. I said I was going to Miami to do rehabilitation. A paparazzi took a photo of Zulay and me. Jose sent the picture to Mino. I didn't like that at all. He said he's on holiday when we are working like b*stards.I told Mourinho are you serious? I'm injured. I train three times a day here. Who do you think I am? It was new to me to have a issue with my coach.
Pogba and Mourinho did not have the best of relationships after this incident till the departure of the Portuguese. The midfielder is set to return to Juventus when his contract expires at the end of June.