OFFICIAL: Premier League Approves Five Substitutions for Each Game
The Premier League body has confirmed the approval of five substitutions from the start of the next football season.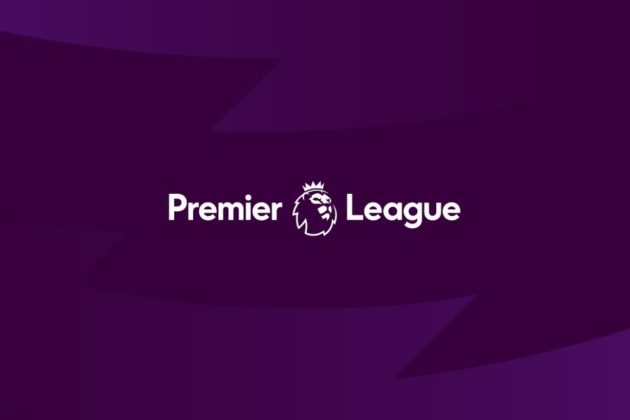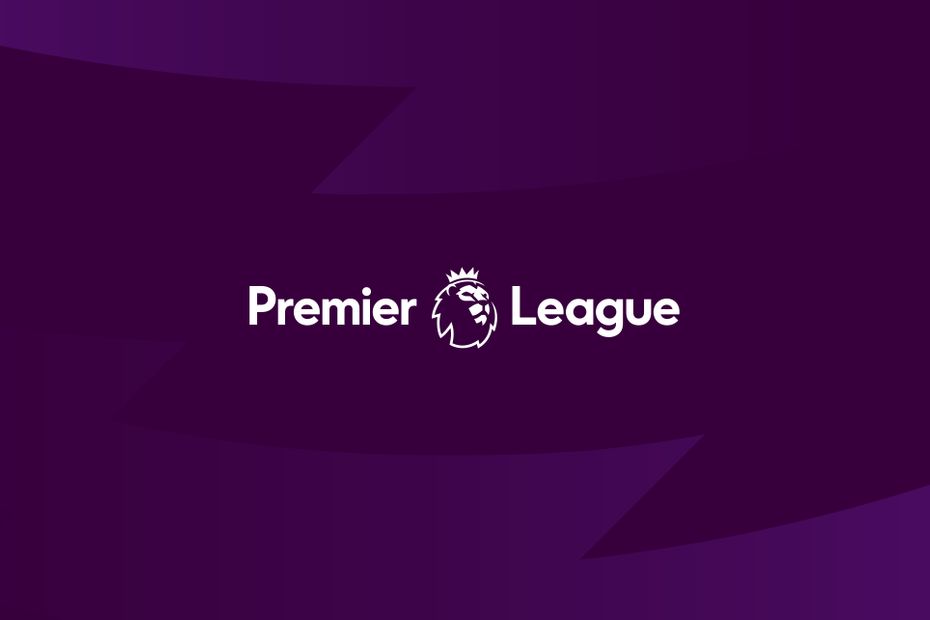 READ ALSO: BRENDAN RODGERS GIVES UPDATE ON WILFRED NDIDI'S INJURY
The news was confirmed on the official website of the Premier League on Thursday, March 31st, 2022. According to reports from the statement, the decision was taken following a meeting among the 20 Premier League clubs.
The clubs will be allowed to have five substitutions in three windows during the game with an additional opportunity at halftime. A total of nine substitutes can now be named on every match day.
It was also confirmed that the summer transfer window will be opened on June 10th and will close on September 1st which is in line with other European countries.