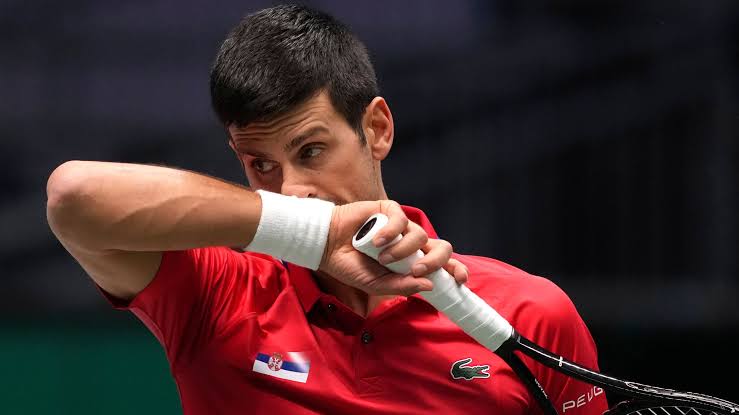 World Number One Tennis player, Novak Djokovic has confirmed that he will be attending the Australian Open which begins on January 17th, 2022.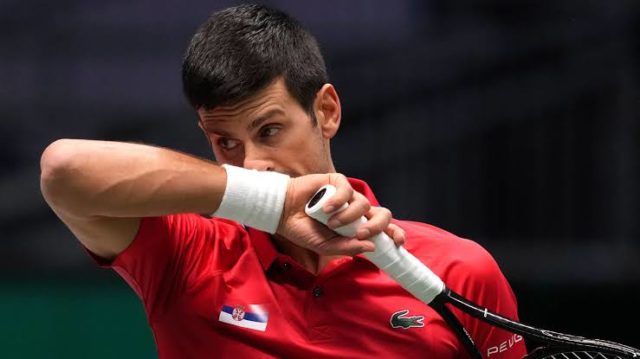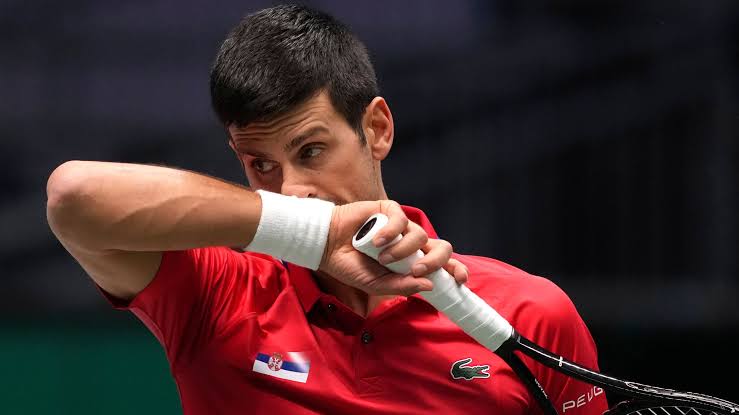 READ ALSO: ANDRE ONANA REPORTEDLY SET TO JOIN INTER MILAN
The Australian government had announced to both players and officials that they must get the Covid-19 vaccine or get an exemption granted by an expert independent panel. Djokovic has been speaking against the decision to force players from getting vaccinated in recent weeks.
The Serbian confirmed that he will be defending his title in Australia on his official Instagram account on Tuesday, January 4th, 2022. He said he will be based on the exemption permission.
I've spent fantastic quality time with my loved ones over the break and today I am heading down under with an exemption permission. Let's go 2022.
Djokovic has won the Australian Open nine times and he will hope he wins it for the tenth time so he can surpass Rafael Nadal and Roger Federer for the highest number of grand slams won by a male tennis plater. The trip are currently tied on 20 grand slams each.