OFFICIAL: Everton Terminate Rafael Benitez's Contract
SHARE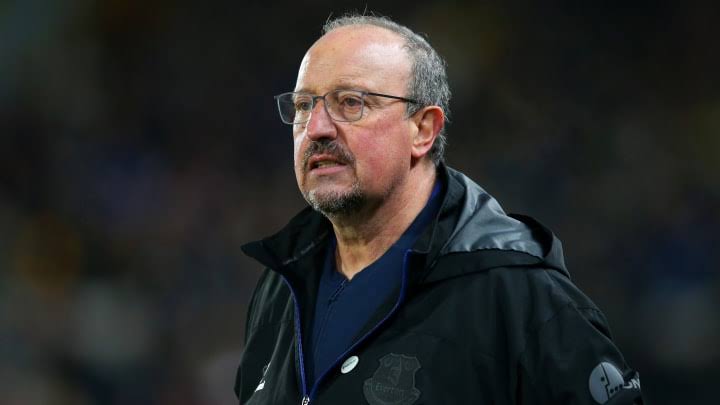 Everton Football Club have confirmed the sacking of Rafael Benitez with immediate effect following the recent run of poor results.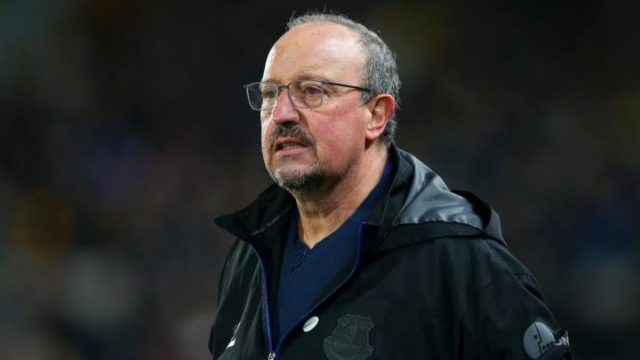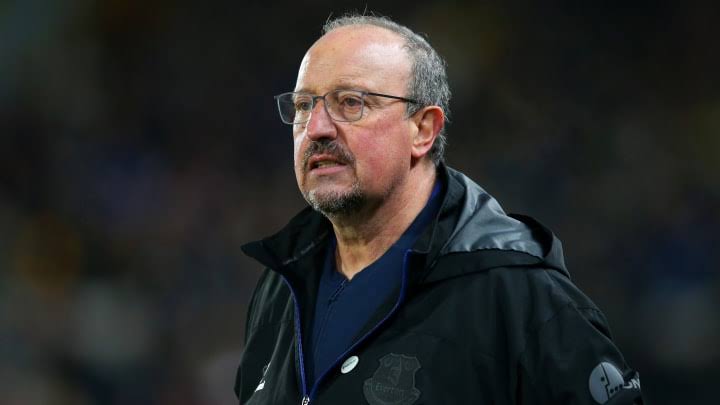 READ ALSO: ANTHONY MARTIAL HITS BACK AT RALF RANGNICK
Everton confirmed the news on its official website on, Sunday, January 16th, 2022. The club did not give full details of the sack in its statement but promised to give updates to its fans in the coming days.
The Merseyside's decision was triggered following the away defeat to relegation side, Norwich City on Saturday, January 15th, 2022.
Everton are currently 16th on the Premier League table after playing 19 games.
Related