Novak Djokovic Reign as World's Number 1 Comes to an End after 361 Weeks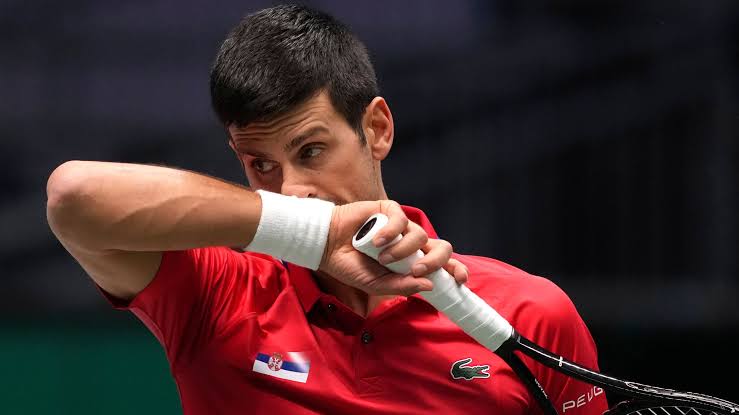 Novak Djokovic's reign as the World number one tennis player will come to an end on Monday, February 28th, 2022.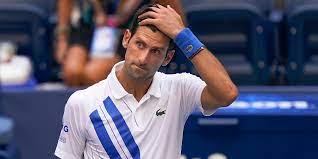 READ ALSO: UEFA REPORTEDLY SET TO MOVE CHAMPIONS LEAGUE FINAL AWAY FROM RUSSIA | SEE DETAILS
The Serbian lost his position to Daniil Medvedev after his quarterfinal match against the Czech Republic's Jiri Vesely 6-4,7-6(4) in the quarterfinals of the Dubai Championships on Thursday.
Djokovic latest stay in the number one position was on February 3rd, 2020, he spent 361 weeks in that position in total, the most for any man since ATP started ranking in 1973.
Medvedev will become the 27th man to become World Number 1. He won the AUS Open in September 2021 and was runner-up for two consecutive Australian Open Grand Slams.
He is also the first man to assume the number 1 position since Andy Murray, Rafael Nadal, Roger Federer and Djokovic since February 1st, 2004.