#NBAPlayoffs: LA Lakers Beat Memphis Grizzlies in Game One ( Western Conference )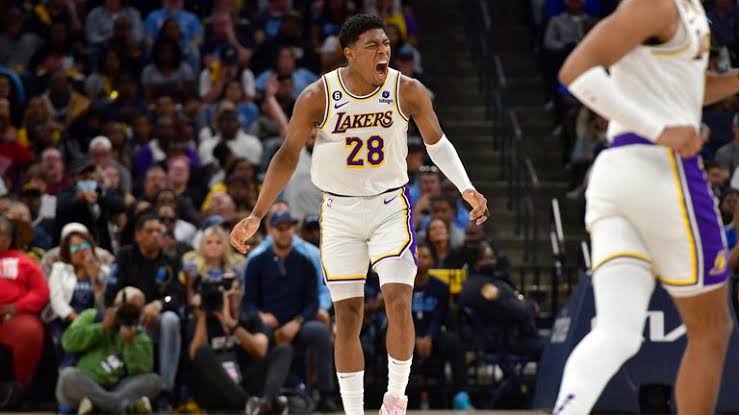 Lebron James led La Lakers to a fantastic opening game in Game One against Memphis Grizzles in the Western Conference NBA Playoffs.
Lakers stars Anthony Davis and LeBron combined for 43 points. Rui Hachimura scored 29 points off the bench for the Lakers, while his team-mate Austin Reaves had 23 points. There was a big blow for Grizzlies guard Ja Morant who left the game with six minutes to go in the final quarter with a hand injury.
Giannis Antetokounmpo suffered an injury in the second quarter as the Milwaukee Bucks fell to a 130-117 defeat by Miami Heat. Antetokounmpo will be assessed to see if he can play in game two of the series on Wednesday. Miami's Jimmy Butler finished the game with 35 points, this is the 10th time he has scored 35 points in a playoff game for the Heat.
Kawhi Leonard registered 38 points, five rebounds, and five assists to help the LA Clippers claim a 115-110 victory over the Phoenix Suns. Jamal Murray helped the Denver Nuggets defeat 109-80 in a victory over Minnesota Timberwolves with 24 points, eight rebounds, and eight assists.
Related