#NBAPlayoffs: Denver Nuggets and Phoenix Suns progress to the Semifinals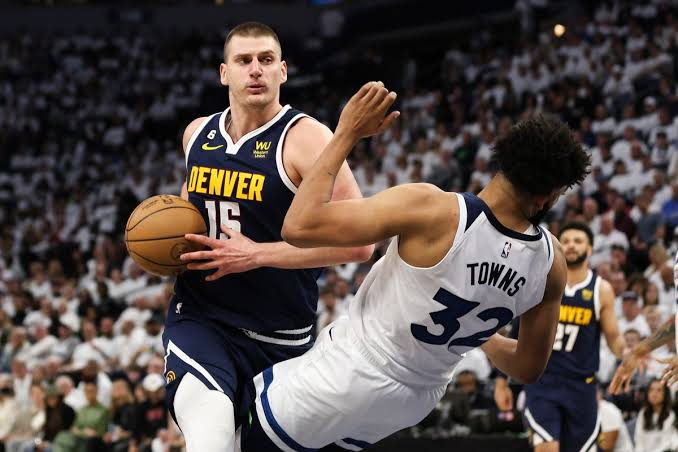 Two teams from the Western Conference were knocked out 2023 NBA playoffs on Tuesday night. This was supposed to be one of the most competitive first-round series, the Suns eliminated the Clippers, who were without Kawhi Leonainout in Games 3, 4, and, 5.
The Nuggets won 112-109 against the Minnesota Timberwolves and the Suns beat the Los Angeles Clippers 136-130 as both clinched 4-1 series wins. Both teams will now face each other for a conference final spot, with the first match in Denver on Saturday.
Four games will be played in the Eastern Conference with three potential closeouts. The Knicks are up 3-1 on the Cavaliers, the Lakers have a 3-1 advantage on the Grizzlies, and the Heat could oust the top-seeded Bucks. The Warriors will face Sacramento in the final game of the night while Game 6 will be Friday.
Related