Most Trophies Won By English Clubs in Roman Abramovich's Era at Chelsea | See List
The announcement by the owner of Chelsea Football Club, Roman Abramovich confirming the sale of the club has raised a lot of emotional messages by fans of the Blues.
READ ALSO: ROMAN ARAHAMOVIC SENDS EMOTIONAL FAREWELL MESSAGE TO CHELSEA FANS
The Blues have won every trophy that needs to be wonunder the Russian Billionaire since he took over during the 2003/04 season.
Notjustok has decided to take you through the number of trophies won by English clubs since Abramovich took over the club during the 2003/04 season.
(1) Chelsea (21):
(2) Manchester United (21):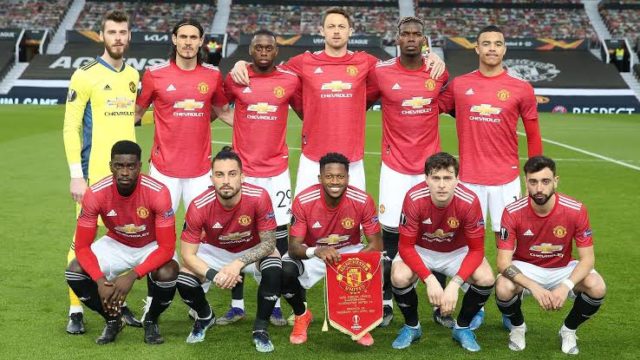 (3) Manchester City (16):
(4) Arsenal (11):
(5) Liverpool (10):
(6) Leicester City (3);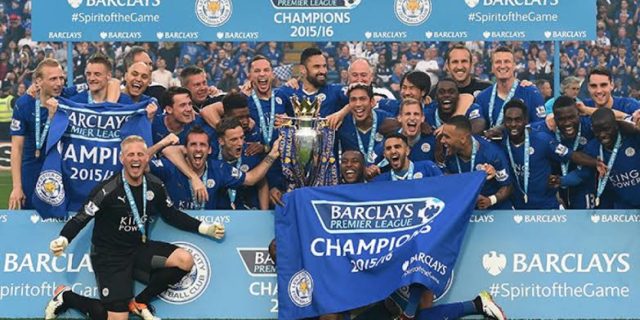 (7) Birmingham City (1) :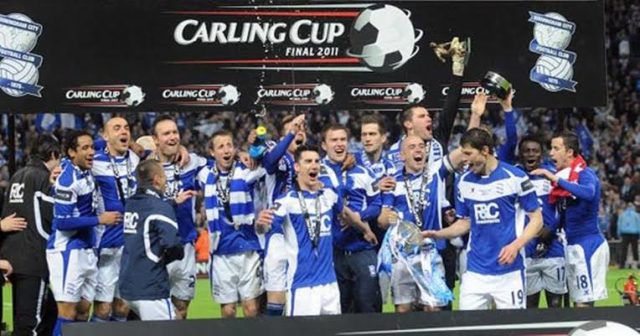 (8) Swansea (1):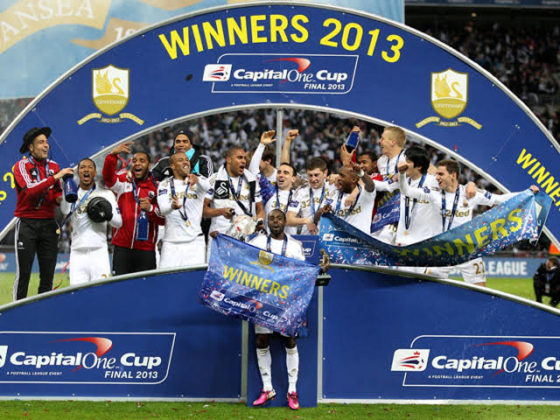 (9) Middlesbrough (1):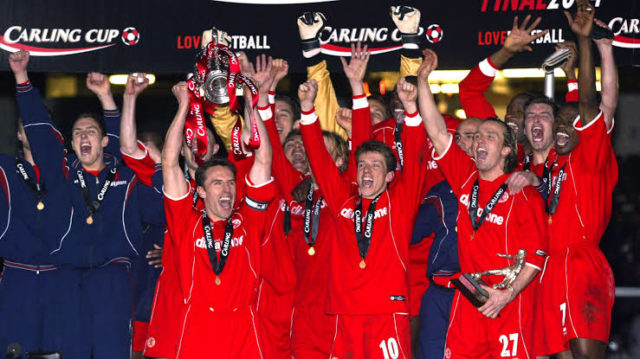 (10) Tottenham (1):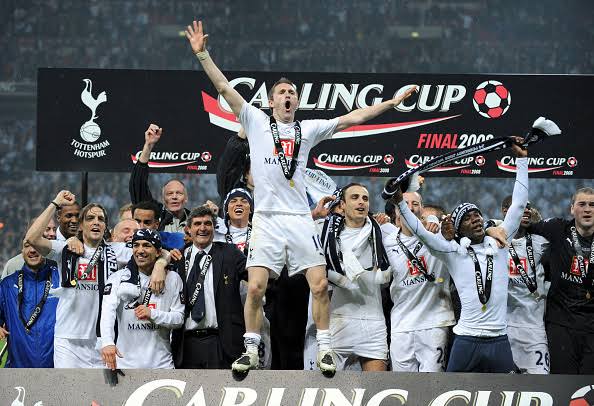 Related