Mohamed Salah Breaks Didier Drogba's Premier League Record | See Details
SHARE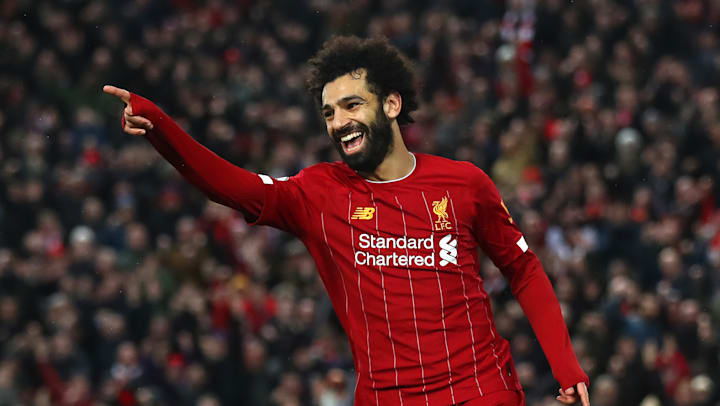 Liverpool's winger, Mohamed Salah has broken the record held by former Chelsea striker, Didier Drogba in the Premier League.
READ ALSO: Top 5 Clubs Awarded Most Penalties in Premier League History | See List
Salah took his goal contribution to 170, which is one ahead of Drogba's 169 goal contribution for the Blues in the Premier League. The Egyptian King as he is popularly called scored a brace and assisted Joel Matip in the 6 nil bashing of Leeeds United.
Salah has been Liverpool's highest goal scorer in the last four seasons. He also became the first Liverpool player to score more than 10 goals and also have more than 10 assists in more than three Premier League seasons.
Other players on the list are Wayne Rooney( 5 seasons), Frank Lampard ( 4 seasons), Eric Cantona ( 4 seasons), Didier Drogba ( 3 seasons).