Meet the Nominees for the Manager of the Month Award for February 2023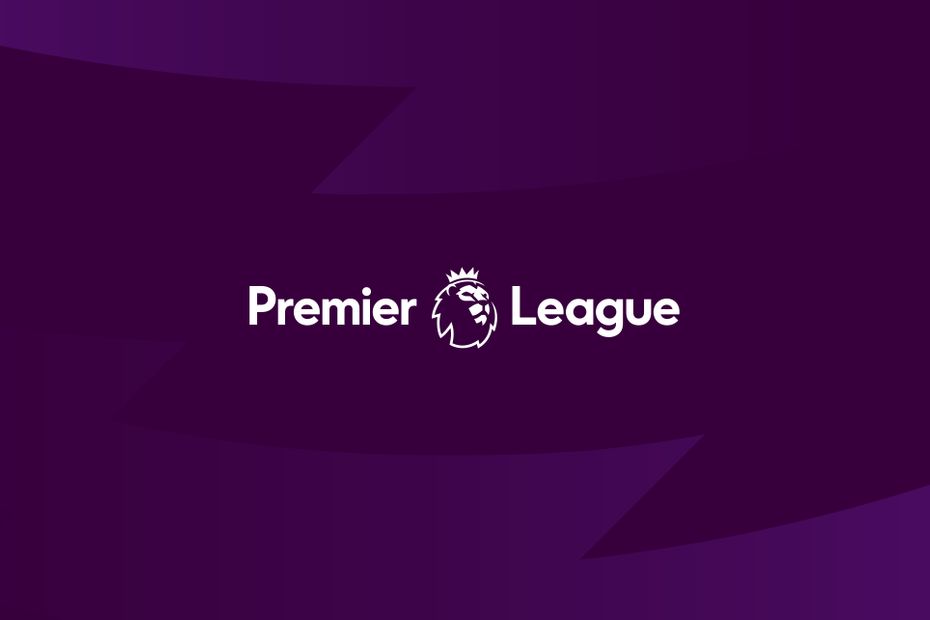 The Premier League has announced three managers have been announced for the nominees of the manager of the month award for February 2023.
The body made the announcement on its official website on Thursday, March 2nd, 2023. Manchester United's manager, Erik Ten Hag was nominated for the award following his performance with the Red Devils. The Dutchman led his team to a fantastic unbeaten run of results against Crystal Palace, Leeds United, and Leicester City.
Tottenham Hotspur manager, Antonio Conte has been coaching the team from afar because of his health condition. Conte's assistant Cristian Stellini has been in charge of the club since the absence of the Italian. The North London team won three games in February.
Marco Silva completes the list of nominated coaches, Fulham has been impressive under the Portuguese. His team finished February in the sixth position following an unbeaten run. They defeated Nottingham Forest and Brighton and drew against Chelsea and Wolves.