Mbappe Reveals Emmanuel Macron's Role in His Decision to Reject Real Madrid
SHARE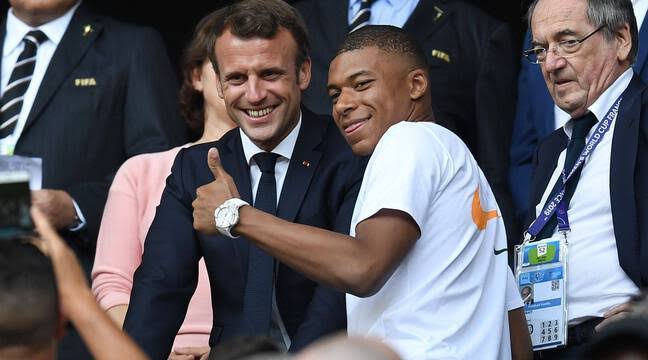 Paris Saint-Germain forward player, Kylian Mbappe has given an update on the possibility of him joining Real Madrid in future.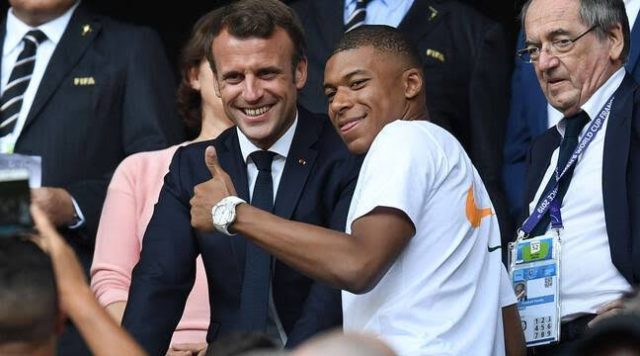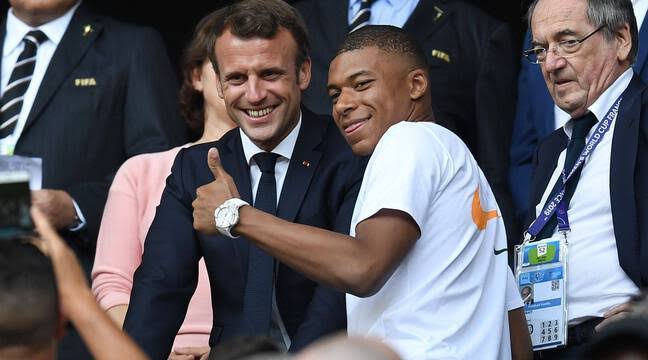 PAUL POGBA COULD MISS OUT ON THE WORLD CUP
The French player was speaking in an interview with the Newyork Times where he was talking about his desire to win the UEFA Champions League along with other things.
Real Madrid dream? You never know in future. I've never been there, but it looks like it's like your house.
Mbappe confirmed that the reason he stayed back at PSG was because of his conversation with the President of France, Emmanuel Macron. According to the player, he never imagined that he will speak to the President on the phone.
I never imagined I was going to talk with the president about my future, about my future in my career, so it's something crazy, really something crazy. He told me 'I want you to stay, I don't want you to leave now as you are so important for the country. He said 'You have time to leave, you can stay a little bit more. Of course, when the president says that to you, that counts.
Mbapoe renewed his contract with PSG by just two years, so there is a possibility that he will join Real Madrid by the time he is 25-year old.
Related