Manchester United Set New Club Record | See Details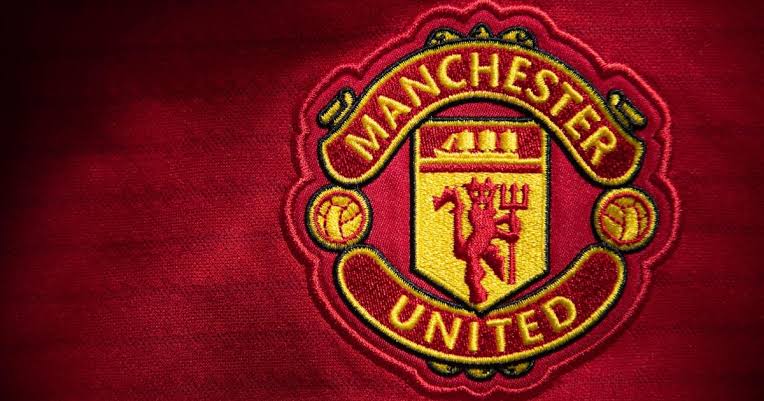 Manchester United wrote their name in the history book that they will never have thought of at the start of the Premier League season.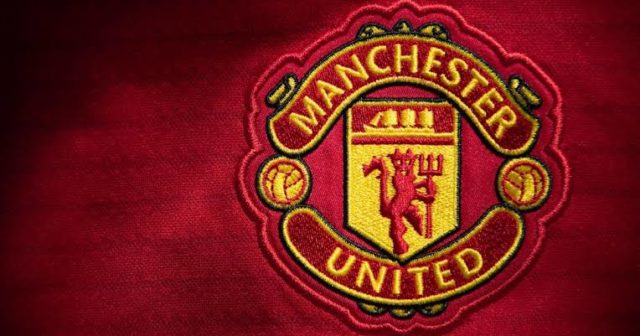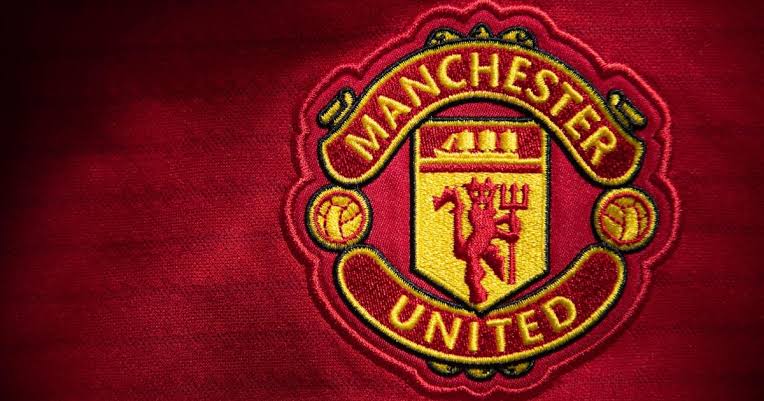 RALF RANGNICK CALLS OUT MANCHESTER UNITED'S BOARD
The Red Devils' recorded the least number of points in the history of their club following a 4-0 thrashing away at Brighton and Hove Albion. Manchester United can only finish with 61 points following the poor result in their 37th Premier League game of the season.
Manchester United finished with 64 points during the 2013/14 Premier League season. However, they finished with 66 points in the 2015/16, 2018/19,2019/20 season.
The Manchester United fans will remember the season as one they had some bad results. They lost 4-0 and 5-0 to Liverpool in both legs, 4-1 to Watford and Manchester City, they lost 4-2 to Leicester City.
They also conceded the highest number of goals in the history of the club, they have conceded 56 premier league goals this season.
Related