Manchester United Reportedly Close to Deciding on Mason Greenwood's Future
SHARE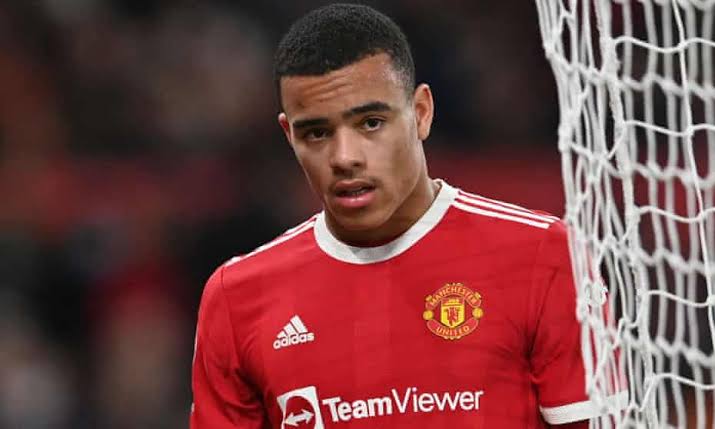 There might be light at the end of the tunnel for Manchester United's youngster, Mason Greenwood who has been frozen out of the team since the beginning of this year.
The English International lost his place in the Red Devils team after he was accused of physical and sexual assault by his girlfriend. Manchester United to suspend Greenwood pending when the appropriate authorities were done with their investigations.
The Sun Newspaper confirmed that Ten Hag and most of his teammates would be happy to be the player. Greenwood is expected to kick start his career again, whether that's with Man United or elsewhere, having not played since the allegations first surfaced in January 2022.
Manchester United supporters will hope that things will get sorted soon before the start of the new football season ( 2023/24).