Manchester United Release a Statement on Mason Greenwood's Current Situation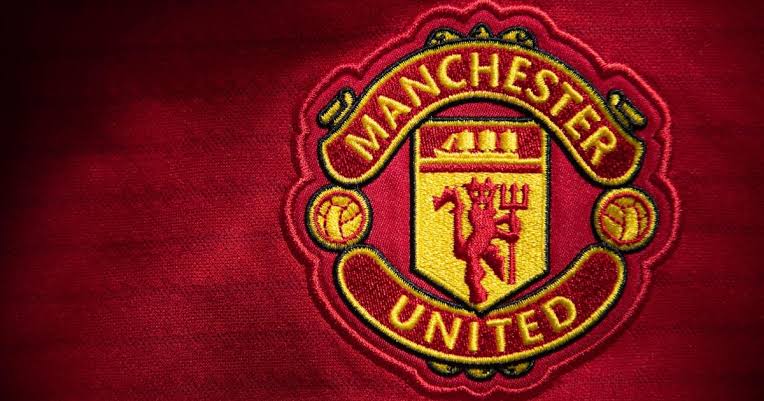 Manchester United Football Club have reacted to the current situation of Mason Greenwood.
The Red Devils made the statement available on its official website on Thursday, February 2nd, 2023. According to the club, it acknowledges the decision of the Greater Manchester Police but they will make their investigation before taking a final decision.
Manchester United notes the decision of the CPS that all charges against Mason Greenwood have been dropped. The club will now conduct its own process before determining next steps. We will not make any further comment until that process is complete.
The Greater Manchester Police confirmed that the rape and assault charges against Greenwood has been dropped. He was arrested in October 2022 for a second time, after breaching his bail conditions, and he was due to stand trial in November.
Greenwood won't train or play while the process is ongoing.
Related