Manchester United player gets involved in a car accident
SHARE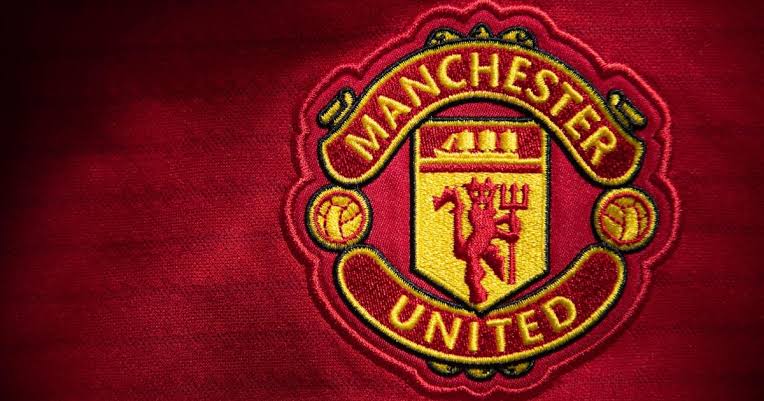 Manchester United midfielder Marcus Rashford was involved in a ghastly car accident on his way home after the game against Burnley.
The players returned from Burnley via coach before getting in their personal vehicles to head home after the match that brought an end to their poor form.
The footage posted on social media shows the rear left-hand side of the vehicle was torn away from the main body as debris cascaded across the tarmac, and a traffic bollard and lamppost were shown to have been knocked down.
Manchester United captain and teammate Bruno Fernandes was reportedly one of the first people on the scene after he left Carrington not long after Rashford. The Portuguese international stopped to check on his teammate and offered assistance.