Manchester United Change Twitter Bio after Supporter Calls them out | See Details
Manchester United have changed their bio on their official Twitter account after a fan of the club called them out on social media.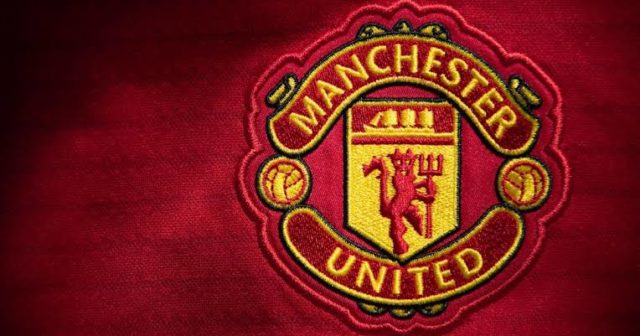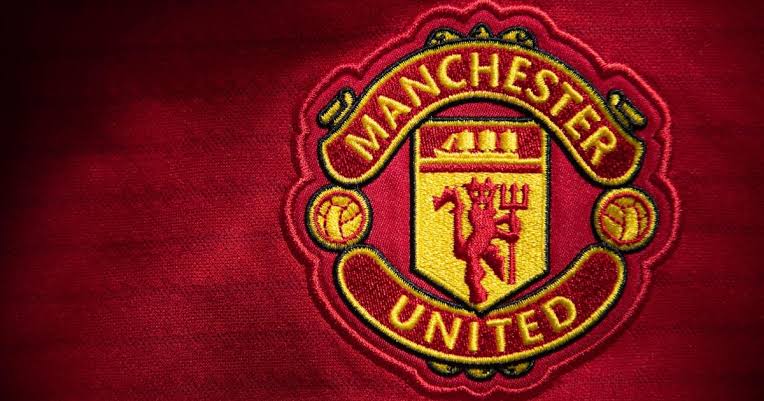 READ ALSO: VICTOR MOSES SET TO MAKE A RETURN TO THE SUPER EAGLES
The Manchester United fan whose account is ( @utd_hub10) called out his club on Monday, March 7th, 2022. According to the supporter, the Red Devils' bio on Twitter did not have any information concerning the club compared to their other too teams in the league.
Manchester United's previously had the link to their jersey sale compared to Manchester City, Liverpool Football Club and Chelsea Football Club. However, the Manchester club has changed its bio to the link of the club's website.
Old Twitter Bio:
New Twitter Bio: