Manchester United announce a new signing ahead of next season
SHARE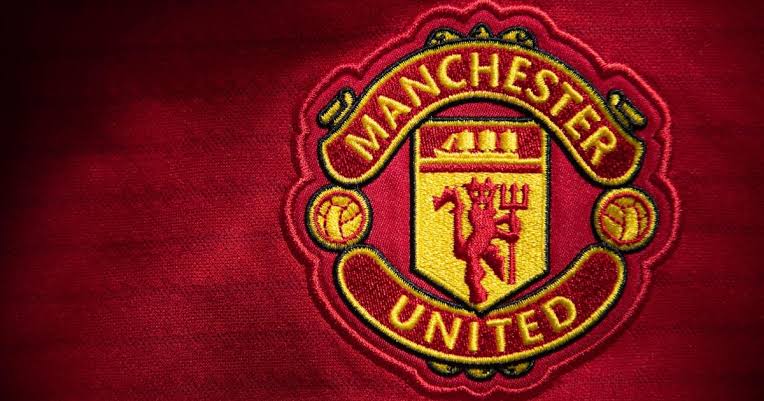 Manchester United Football Club have confirmed a new signing ahead of the 2023/24 season.
The Red Devils confirmed on its official website that it has signed a deal with Estée Lauder as they look to reach their fanbase in China and the Asia Pacific region. The brand is looking to continue its legacy of disrupting the beauty industry, bringing its high-performing products to new communities of sports fans who demand peak performance in every aspect of life.
The partnership's inaugural campaign will launch with players from Manchester United's first team, including Marcus Rashford, Luke Shaw, Alejandro Garnacho and Raphael Varane. This deal is geared towards bringing together the worlds of beauty and sports.
The campaign will engage fans across Manchester United'# social platforms with dynamic social storytelling around the benefits of recharging the skin.
Related