Luis Suarez Returns to His Former Club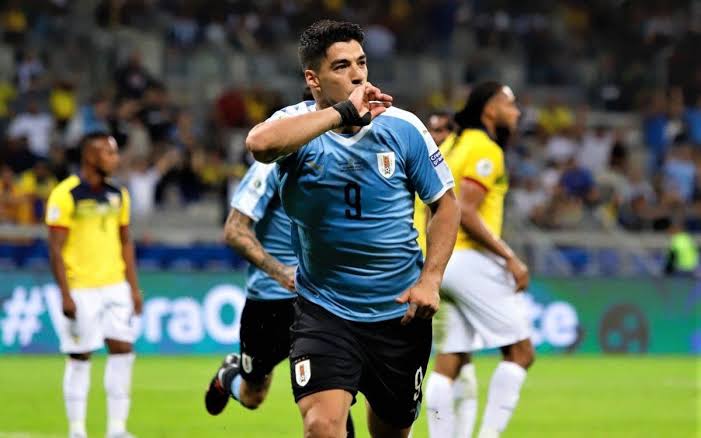 Former Barcelona and Liverpool striker, Luis Suarez has resumed tl the first club he played for in his home country, Uruguay.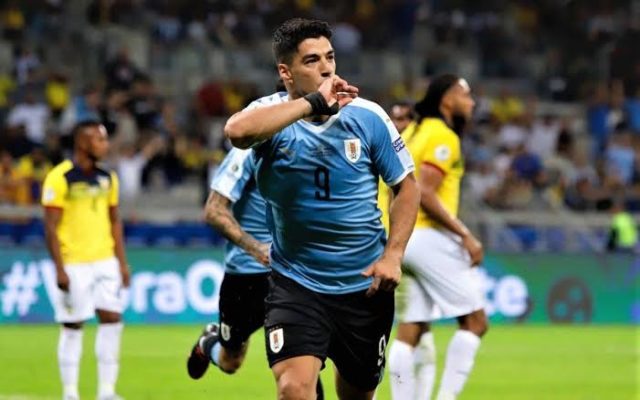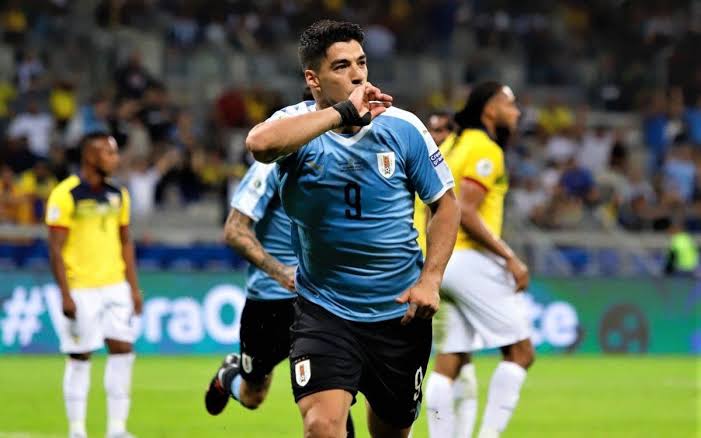 ERIK TEN HAG DROPS CRISTIANO RONALDO IN MANCHESTER UNITED'S PRE-SEASON GAME
The announcement was made on the official Twitter account of Nacional in Uruguay on Wednesday, July 27th, 2022. Suarez had earlier confirmed that he will sign for his boyhood club in the South American club.
The forward player was allowed to leave the La Liga club in Madrid when his contract expired in Atletico. He was linked for a return to Barcelona while some reports linked him to Barcelona.
Suarez started his senior career at Nacional in 2005 and quickly earned a transfer across the globe while he broke into the Uruguay national team. His return home allows him to prepare for the 2022 World Cup in familiar territory. .The 35-year-old is expected to end his career at the Uruguayan club.