Lionel Messi Reaches Another Landmark in His Career
The debate of who is the greatest player of all time between Lionel Messi and Cristiano Ronaldo does not seem to be ending anytime soon.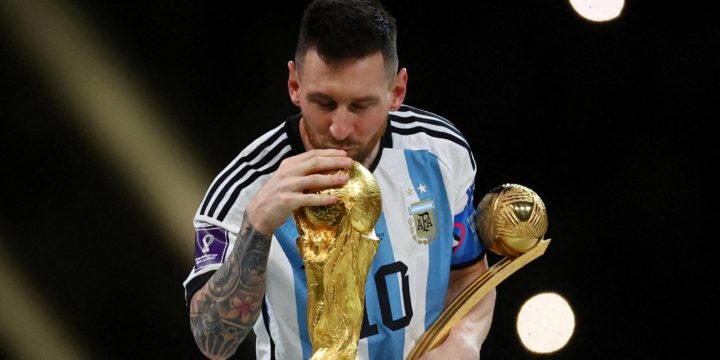 Messi wrote his name into the history books of football by scoring his 800th career goal. The Argentine showed the world that his performance for Argentina at the Qatar 2022 World Cup was not a fluke.
Messi scored most of the goals for his former club, Barcelona ( 672), he scored 99 goals for Argentina and 29 for his current club, Paris Saint Germain as of the time of reporting this news.
This feat was achieved in the friendly game between Argentina and Panama in the early hours of Friday, March 24th, 2023.